Rebuilding St. Nicholas - The "Ground Zero" Greek Orthodox Church
by XpatAthens
Wednesday, 16 September 2015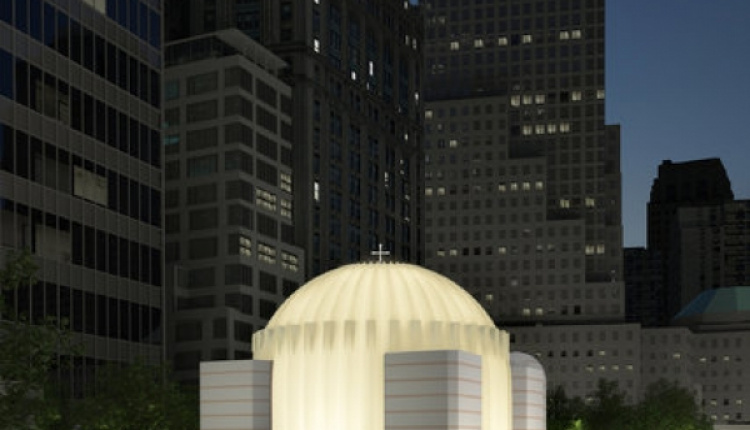 St. Nicholas Greek Orthodox Church was the only house of worship destoryed by the September 11th attack in New York. From the Greek Orthodox Archdiocese of America:


"On September 11th 2001, the barbaric attack not only destroyed the majestic Twin Towers but also the tiny yet historic St. Nicholas Greek Orthodox Church, located south of the second tower of the World Trade Centre. In the aftermath of its destruction, very little survived: two icons, one of St. Dionysios of Zakynthos and the other of the Zoodochos Pege, along with a few liturgical items, a book and some candles.


Within days, the Archbishop travelled personally to Ground Zero, setting foot on the site where the Church of St. Nicholas stood, in order to conduct a memorial service for the victims of those who perished in the attacks and to offer prayers for the families in mourning."


The New York Times, profiled the long road to rebuilding the church:


"Construction has begun in earnest on the St. Nicholas National Shrine, a Greek Orthodox church and the nondenominational bereavement center, designed by Santiago Calatrava, which will overlook the memorial..."