"Xenia", Greece's Submission To The 2016 Academy Awards
by XpatAthens
Monday, 07 September 2015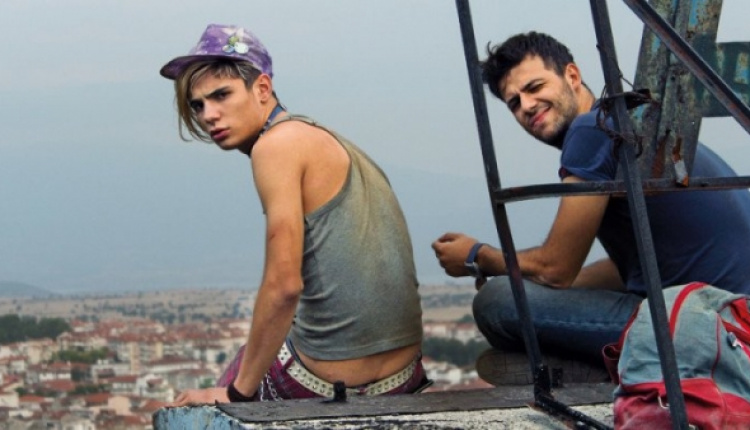 Greek film Xenia, directed by Panos Koutras is Greece's official submission for the Best Foreign Language Film category at the 2016 Academy Awards.


After the films triumphal journey in theaters across the world, namely in Italy, France, Germany, Spain, Serbia, Croatia, Mexico and soon the United States and the United Kingdom, Xenia has finally made it to the Oscars.


The decision to submit Koutras' film at the American Film Academy was taken by the Greek Ministry of Culture Committee that sent the film in the first round of selection for films that will represent this year's global production at the 88th Academy Awards.


Xenia is a film about two teen brothers crossing the country to find their Greek father after their Albanian mother passes away. Their goal is to ensure their Greek citizenship.