What Travellers Need To Know About Visiting Greece
by XpatAthens
Monday, 13 July 2015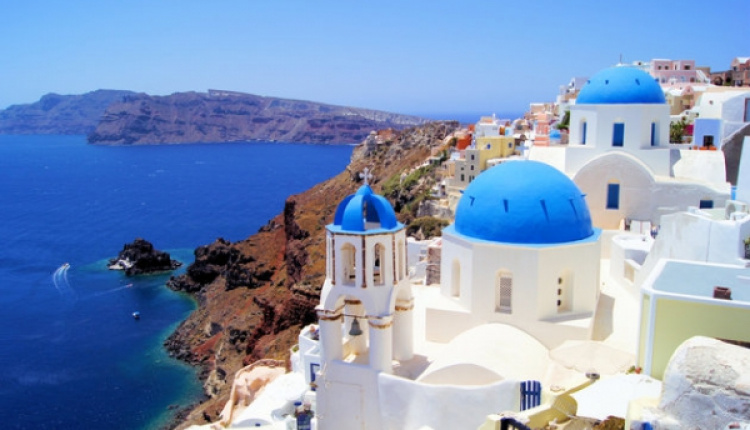 Greece's debt crisis is making headlines around the world, but that doesn't mean the country's tourism industry is crubmling, experts say.


Major banks in Greece are closed, and citizens face restrictions on ATM withdrawals in light of the country's economic crisis, the latest of which involved a rejection of a bailout deal. Withdrawals of cash are limited to €60 per Greek citizen per day, though that amount may decrease in coming days.


But travelers should be able to enjoy their vacations in Greece without major problems.


First of all, foreigners are not subject to the same ATM withdrawal restrictions. "So far, tourists in Greece have been unaffected by recent economic developments," Christos Stergiou, founder of Greek luxury travel company True Greece, told the Huffington Post. "Foreign credit cards continue to be functional, even with the banks closed."


As a precaution, Stergiou says visitors to Greece should arrive with the full amount of Euros they'll need in cash, as ATMs may run out of money or have long lines. He also suggests that visitors use credit cards whenever possible during their stay.