TUI Group Says Greece Still Strong - Sees More Bookings In 2015
by XpatAthens
Thursday, 09 July 2015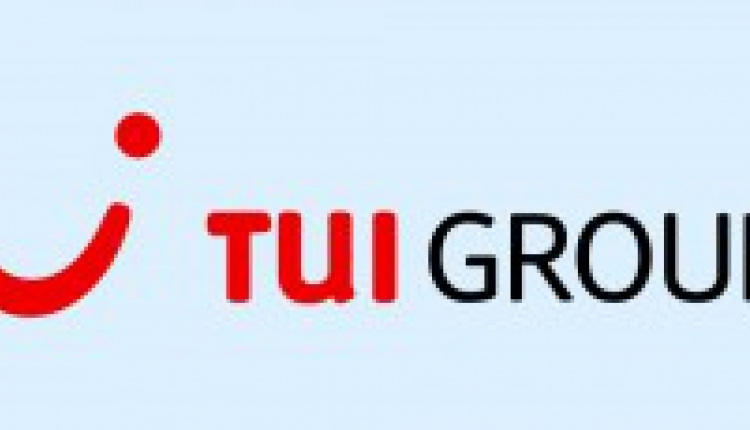 International travel company TUI Group said on Tuesday, that Greek tourism is still strong and called on sector authorities and government officials to focus on maintaining the momentum and tapping into the needs of visitors to the country.


In Tuesday's statement to the press, the Hannover-based company said the number of bookings to Greece were higher than last year, demonstrating that "Greece continues to be a very popular holiday destination".


TUI added that despite the
referendum
and the extensive media coverage of the country, it expects a record number of arrivals in 2015, stressing that 56 percent of tourists visit Greece in the summer months between July and September.
Highlighting the importance of tourism to the Greek economy, the company said it was prepared to deal with the political instability and has since June organized special informative events on the island of Crete to present its program to international media and tour operators.