Patras University Student Develops Eye-Typing Technology App
by XpatAthens
Thursday, 28 May 2015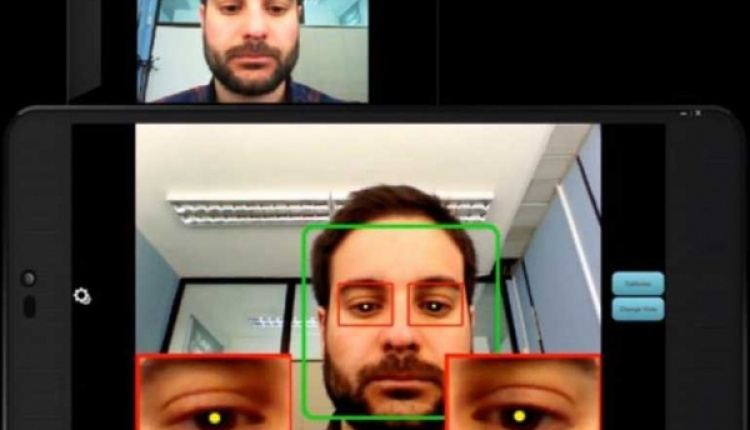 The University of Patras in Greece has once again been put under the spotlight, thanks to Evangelos Skodras' double distinction for the development of EyeType. Skodras is a PhD student at the Wire Communications Laboratory of the Department of Electrical and Computer Engineering at the University of Patras.


Skodras developed an Android app called EyeType that gives the user the possibility to control what is typed on the device's keyboard with his eyes, by recording the person's eye movement.


This is a real innovation in the field that will enable people suffering from ALS (Amyotrophic Lateral Sclerosis), LIS syndrome (Locked-In Syndrome) or quadriplegia – who are only able to move their eyes – to communicate by using a smartphone or tablet.
To read more, please visit:
Greek Reporter