Greek Innovators Present Eco-Friendly Alternative To Plastic Straws
by XpatAthens
Thursday, 02 May 2019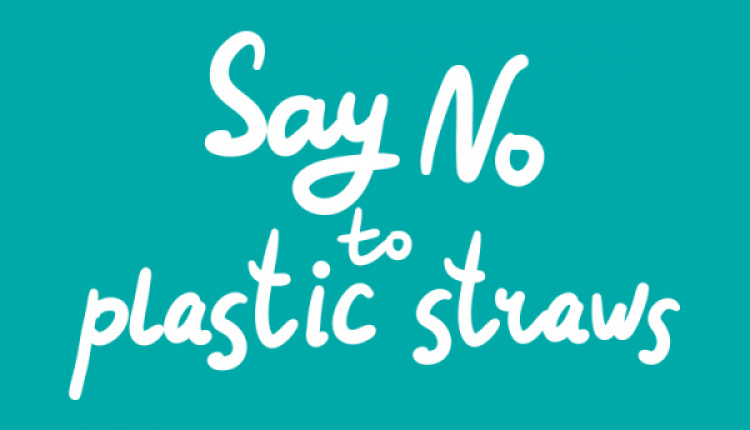 Following the decision to ban
10 single use plastic items
in the European Union in 2021, an innovative idea has been presented by a group of volunteers from the city of Kilkis, as an eco-friendly alternative to plastic straws.
The sustainable alternative to single use plastic straws is called 'staramaki' a name that derives from the Greek word for straw, 'kalamaki,' and the Greek word for wheat, 'stari.' Made from the long shafts of wheat, which are normally discarded, the 'staramaki' is an all-natural solution to the problem of plastic waste.

According to Costas Kamberis, president of the 'Omnes' volunteer group, the 'staramaki' will not be sold but instead it will be exchanged for used coffee grinds.
"The staramaki will be launched in July and we will ask the cafeterias and people that drink coffee to keep the coffee grinds because they have value. If collected properly, they can be transformed to something else; the aim is to have an exchange operation," Kamberis explained.

The 'staramaki' initiative also aims to revive the economy of the Kilkis area, which has suffered due to the wheat monoculture, and create job opportunities that will keep the younger population in Kilkis.