Family-Friendly Ways To Reduce Plastic Pollution In Greece
by XpatAthens
Thursday, 10 May 2018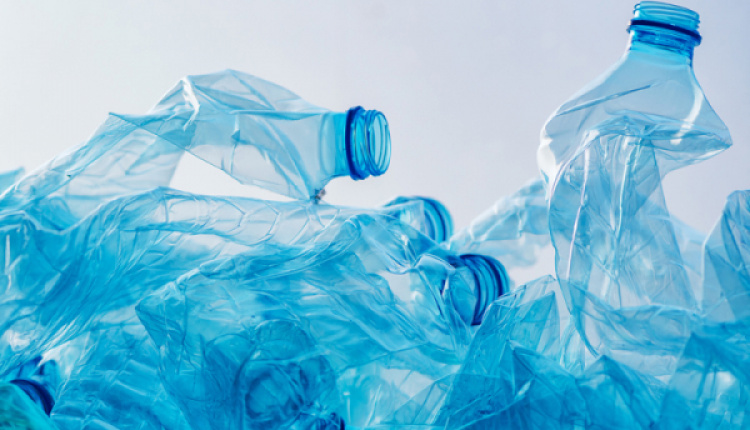 Interesting Facts About Plastic Pollution Worldwide
8.3 billion metric tons of plastic has been produced since plastic was introduced in the 1950s. The amount of plastic produced in a year is roughly the same as the entire weight of humanity.


Nearly 2 million single-use plastic bags are distributed worldwide every minute.


One million plastic bottles are bought every minute around the world — that number will top half a trillion by 2021. And less than half of those bottles end up getting recycled.


8 million metric tons of plastic winds up in our oceans each year. That's enough trash to cover every foot of coastline around the world with five full trash bags of plastic…compounding every year.


There is more microplastic in the ocean than there are stars in the Milky Way.


If plastic production isn't curbed, plastic pollution will outweigh fish pound for pound by 2050.
Plastic Free Greece
Plastic Free Greece
is an organization that raises awareness amongst schools and communities in Greece about the harm of single-use plastic.
The organization's mission is 'To raise awareness about the harm of plastic pollution in Greece and to break the habit of single-use plastic through education, by encouraging beach clean ups, and through petitions to effect change.'
Fight Against Plastic Pollution With These 4 Simple Steps
Water Bottles - Students can pledge to bring re-fillable water bottles to school (and parents can bring them to work).


Refill Greece Station - Students can convince at least 1 local shop (it can be a store, coffee shop, or anything with opening hours) to become a Refill Greece Station - all it requires is for the shop to place a sticker on its window to show that it will refill passersby' water bottles with potable tap water for free.


'Sto Potiri Mou' Network - Students can try and convince local coffee shops to become part of the "Sto Potiri Mou" network - these are coffee shops all over Greece that offer discounts on takeaway beverages if you bring your own refillable cup. Even better, also convince the shop to stop using plastic straws.


Sign Plastic Free Greece's Petitions - Plastic Free Greece intends to lobby politicians, businesses and consumers to change their habits so as to reduce their plastic footprint. Click HERE to read and sign the petitions.