Great Reduction In The Use Of Plastic Bags In Greece
by XpatAthens
Thursday, 03 January 2019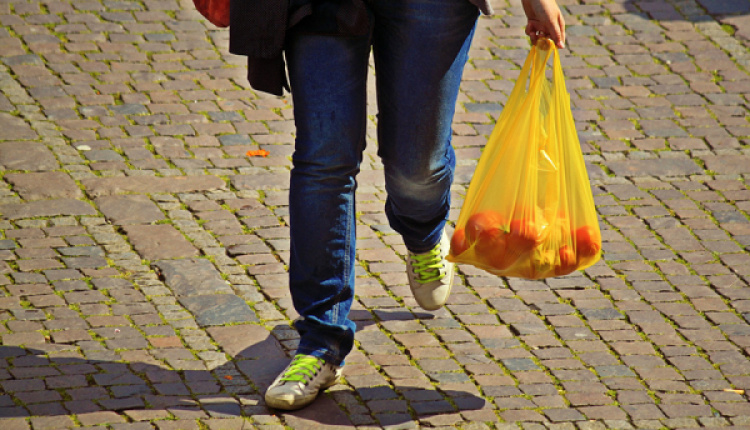 Great news for the environment as the use of plastic bags in supermarkets and grocery stores has dropped by 80% following the measures that were implemented in Greece in 2018. A remarkable 1.5 billion fewer plastic bags were used since the
environmental measure
came into effect on January 1st, 2018.
While plastic bags were given away for free in supermarket and retail stores up to December 2017, in 2018 businesses began charging for plastic bags, beginning at 4 cents for thin bags and going up to 40 cents for larger, thicker ones.
The reduction in plastic bag use is expected to be even higher in 2019, as from January 1 the charge for plastic bags will begin at 9 cents.