Plastic Bags In Greece Will Cost 4 Cents As Of January 1, 2018
by XpatAthens
Monday, 18 December 2017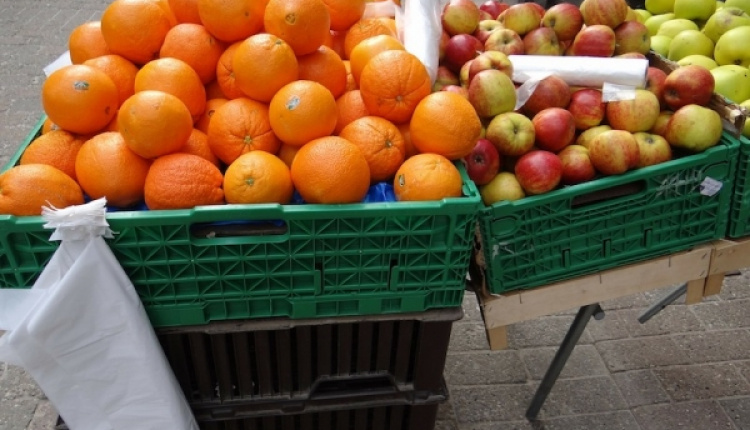 Consumers in Greece will be required as of January 1st, 2018 to pay 4 cents per plastic bag as the country prepares to harmonize its relevant law with EU guidelines, according to a draft bill being drawn up by the environment ministry and set to be tabled in parliament.


The aim is to reduce the number of bags per consumer to 90 per year per person in the next two years, and to 40 by 2025. According to Research Institute of Retail Consumer Goods (IELKA) findings, consumers in Greece use a total of 4.3 billion plastic bags per year of which only 1 percent is recycled.


Greece holds the top spot in Europe in terms of per capita use of plastic bag exceeding the EU average of 175 per person.


It has also been announced that from January 1st, 2019 the cost per plastic bag will increase to 9 cents!