Campaign To Save Traditional Greek Boats
by XpatAthens
Tuesday, 06 November 2018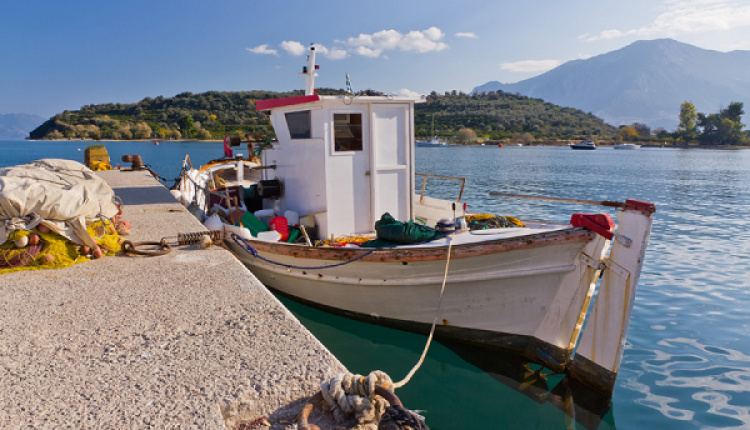 The Regional Authority of the Southern Aegean has joined forces with the Traditional Boat Association of Greece, Kathimerini, and Skai TV in launching the #saivekaikia campaign. The campaign aims to raise public awareness about the importance of safeguarding Greece's seafaring heritage and traditions.
The issue of traditional fishing boats dates back to 1996, when fishermen where required to forfeit their licences and destroy their boats, resulting in thousands of traditional boats ending up in landfills. According to the
Traditional Boat Association
, more than 12,500 traditional boats have been destroyed over the past 20 years.
The governor of Southern Aegean, Giorgos Hatzimarkos hopes to salvage boats from the scrapyard and create incentives for saving traditional vessels. On the other hand, the Traditional Boat Association has repeatedly suggested allowing boat owners to transform their vessels into recreational boats or to sell them for private use, in order to safeguard Greece's maritime legacy.