The Small Island Of Fourni To Become First Energy-Independent Community In Greece
by XpatAthens
Thursday, 27 September 2018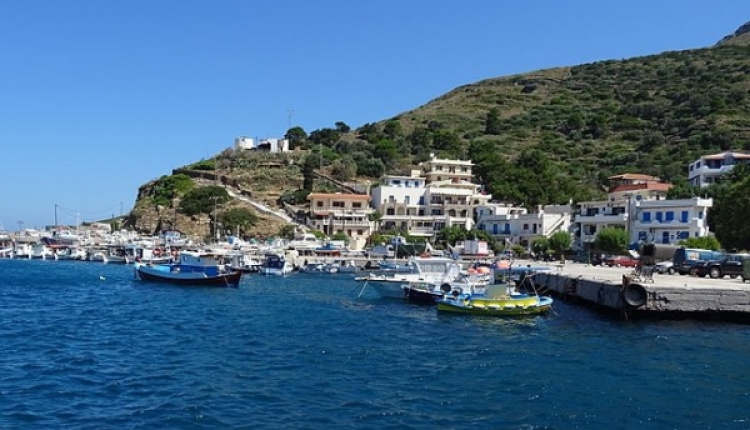 Located in the northern Aegean sea, the small island of Fourni will be the host of the first energy independent community in Greece. This comes after the news that
Tilos
is implementing an environmentally-friendly network of wind and solar powers.
The Fourni Korseon Municipality's aim with this new act, announced by the island's Mayor Ioannis Mourssis at the Thessaloniki International Fair, is to establish Fourni as a leading source in power self-sufficiency. The municipality will introduce technologies that will help produce, store, and manage renewable energy resources, benefitting the Fourni community.


Participating in this new act, already including the Fourni Korseon Municipality and the EUNICE Energy Group and Laboratories, will mean being both a consumer and producer that will allow for its participants to enjoy power independence and at the same time, reap the economic benefits by utilizing renewable energy resources.


To read this article in full, please visit:
Greek Travel Pages


Photo thanks to: Turhan Akman