100 Days Of Solitude - Daphne Kapsali
by XpatAthens
Thursday, 18 June 2015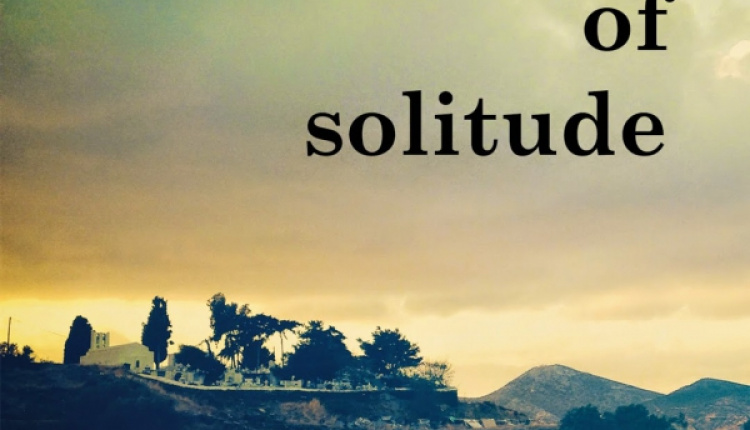 How far do you need to go to find yourself?
What do you have to give up?


Daphne didn't go very far. After too many years of living as a writer who didn't write, she gave up her life in London to spend 100 days of solitude on the remote Greek island of Sifnos, off season, and find out, once and for all, who she really was. Her challenge: to write every day.


One hundred days and one hundred entries later, her question had been answered in more ways than she could have imagined, and the things she'd given up never mattered in the first place. This book is her story, as personal as it is universal, of the most obvious and most fundamental quest of all: to be happy; to do what you love.
Part memoir, part fiction, part philosophy and part travel writing, 100 days of solitude is a collection of one hundred stories, all of them connected and each one self-contained.


To find out more about this book, please visit Daphne's site at:
Daphne Kapsali