Paleochora: The Village With 365 Churches A Stone's Throw From Athens
by XpatAthens
Thursday, 19 May 2022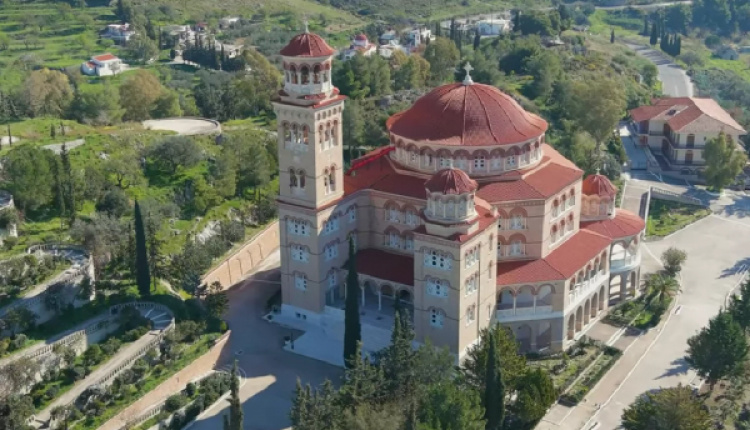 Just an hour away from Athens lies a hidden gem of a village with 365 churches, and this is none other than Paleochora in Aegina.


Also known as the Mystras of Aegina, Paleochora stands in ruins, wrapped in eerie silence, with its unique beauty captivating the hikers who happen to wander its stone paths and travel through its verdant slopes.


The hill of Paleochora not only offered Aeginians protection but also provided them with drinking water pumped from two natural springs and reservoirs (known as souvales) and abundant food since the surrounding area of ​​Measagros was very fertile.


Moreover, the location of Paleochora served as a natural fortress and allowed residents to have supervision of the entire Saronic Gulf.


Churches in Paleochora are as many as the number of the days in a year


According to tradition, the churches of Paleochora were 365, as many as the days of the year, but studies state that in reality there were around 50.


Today one can visit the 33 churches that still stand the test of time, dating back somewhere between the beginning of the 12th and 18th century AD, while most of them are single-chambered with semi-cylindrical domes and relieving arches.


Some of the churches are two-aisled, which means that there was a second church built next to the main one that served the Catholics.


In some churches, the bell towers have been well preserved, which is truly remarkable if we take into account that for almost 400 years, Greece was under Turkish occupation.

Originally posted in Greek on: ieidiseis.gr