Top 4 Christmas Destinations In Greece
by XpatAthens
Wednesday, 08 December 2021
Greece may be considered a summer destination but it has so much more to offer than just sun-drenched beaches and crystal-clear waters. From north to south, Greece's remarkably diversified landscape offers a plethora of options to explore in the winter. Here are 4 of the best destinations in Greece to visit this Christmas!
Agios Athanasios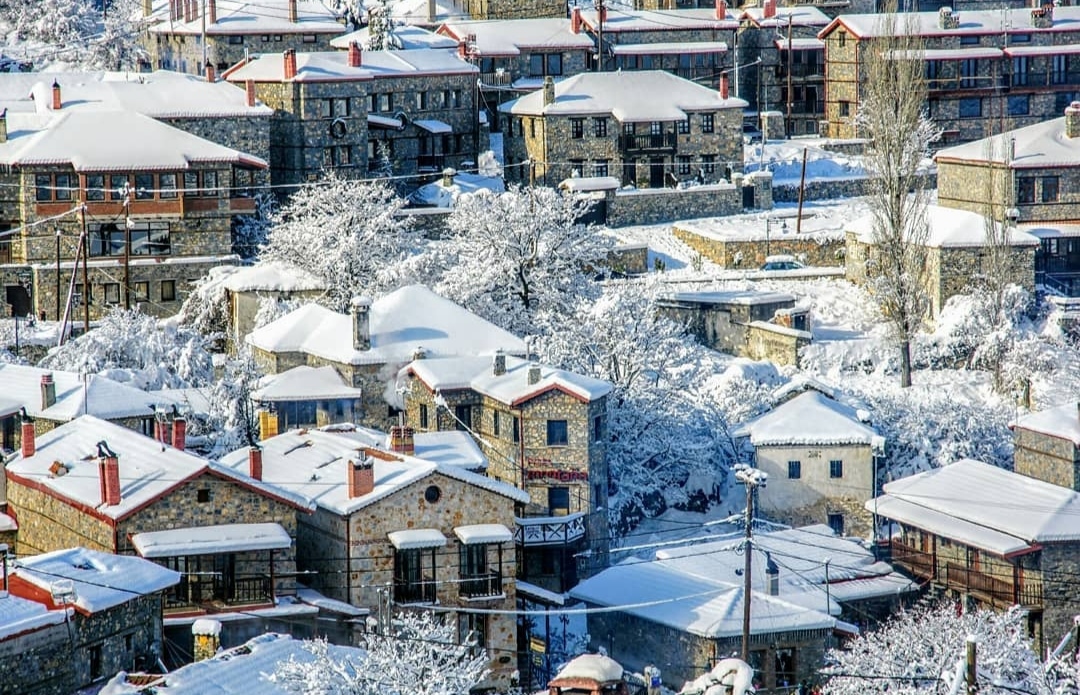 @dimitra_tza
Are you dreaming of a white Christmas? If so, Agios Athanasios in Northern Greece is the perfect snowy destination to spend your holidays. Nestled on the western slopes of imposing Mount Vorras, Agios Athanasios is a village of astounding beauty and pure authenticity famous for its traditional stone-built buildings. Of course, while there, a visit to Kaimaktsalan ski centre is a must!
Pelion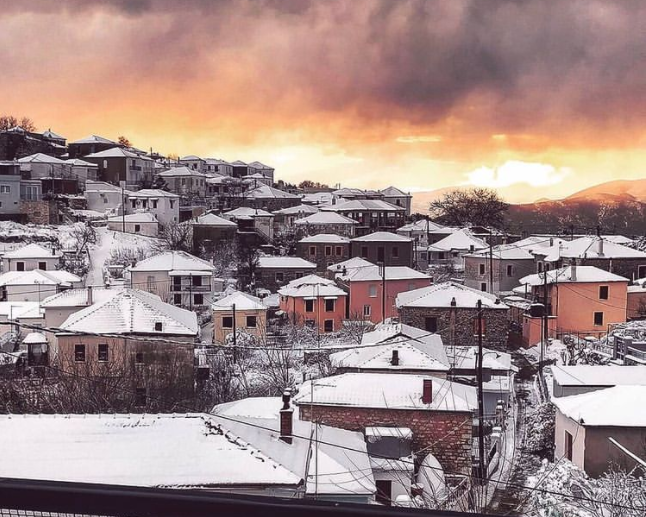 @maniatis_alexan
Pelion's heavenly charm enchants visitors all year round, especially during Christmas, when it transforms into a magical winter wonderland. Take a winter stroll through beautiful, snow-capped villages and dense woodlands. Finally, don't forget to pay a visit to the ski resort for some fun and games in the snow.
Elati - Pertouli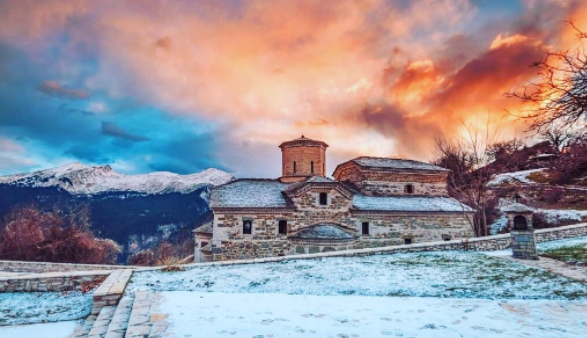 @greek_travel_experts
Fir trees, snow-covered meadows, the exquisite scent of fireplaces, and sleigh rides at the ski centre... Who could have thought that you don't have to travel to the Swiss Alps to find all that; they are right here in Greece, in Trikala! If you find yourself there, don't forget to pay a visit to the Mill of The Elves, a unique Christmas park in Trikala and definitely a major highlight of the wider area!
Elatochori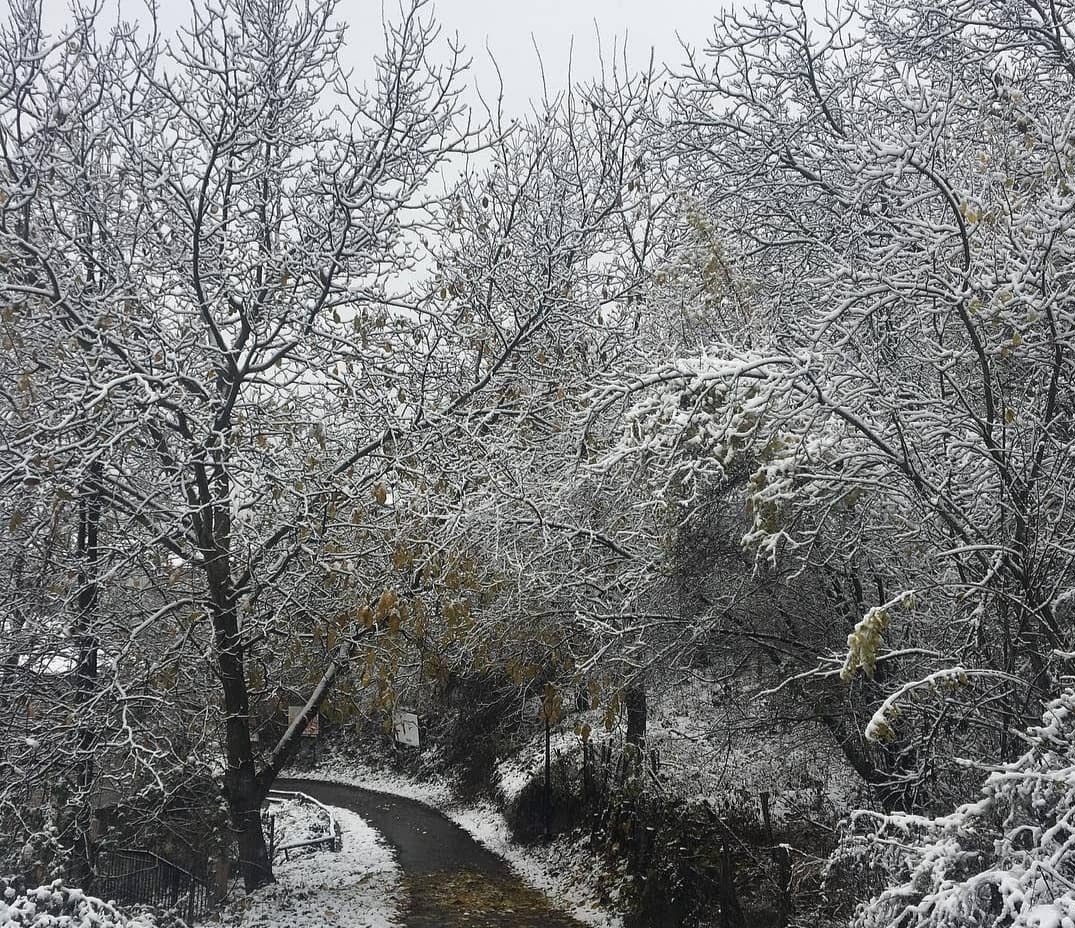 @olgadeligiannidou

Set in the deep woods, the village of Elatochori promises to make you forget about the outside world completely and appreciate the beauty of nature. There are various unique boutiques in the village, and you should sample some of the local delights like traditional marmalade and chocolate drinks. Not to mention the nearby ski center, where you can enjoy various winter activities if you are lucky enough to visit when the area is blanketed in snow.
Main image:
@katia_maragkou