Great Autumn Weekend Escapes From Athens
by XpatAthens
Thursday, 02 September 2021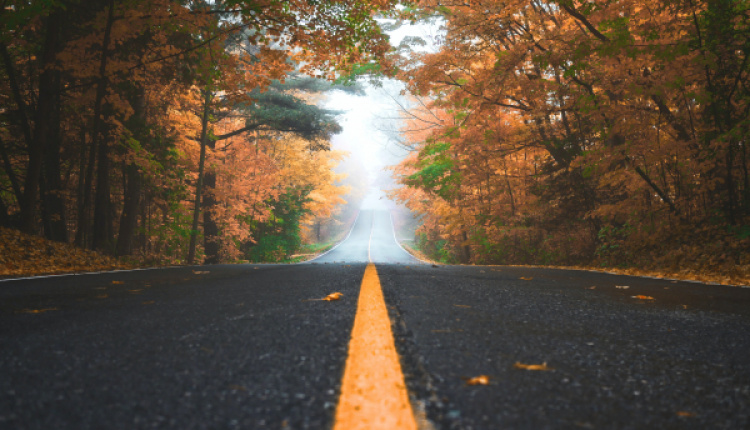 The end of summer signals the end of beaches and the invocation of mountains and the start of weekend village escapes – clean air, stone taverns with the local flavors, and hikes between pristine streams and fir trees.


From the dozens of beautiful and picturesque destinations, there are four villages which are located near Athens that make the perfect autumn weekend escape for those who wish to walk through picturesque alleys and visit stone chapels.


Dimitsana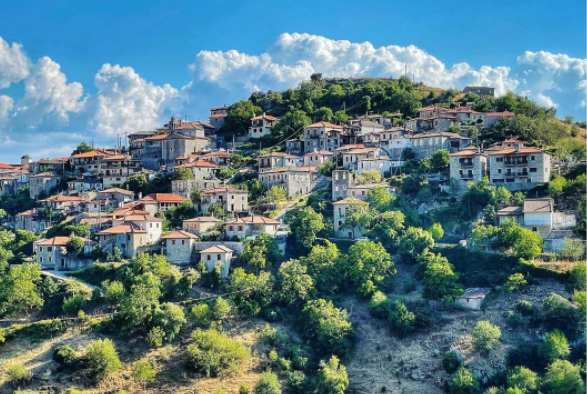 @vaiad•

It may be known for its role during the Greek War of Independence from the Ottoman Empire, but its beauty with special architecture and the gorge of Lucius is what brings visitors to its doorstep today. You can wander the streets of the village and visit one of the monasteries of Lucius. Traditional taverns and cafes are not missing either, as well as shops with pure local products. The historic library and the ecclesiastical museum are interesting and you can always take a walk through the Open Air Museum of Hydrokinesis.
Zachlorou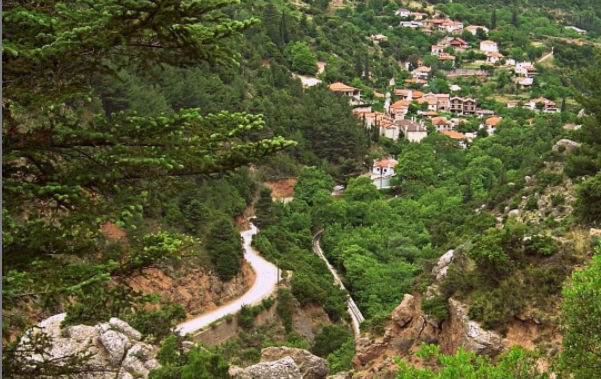 @zoepelos
If you are looking for a truly magical place for your getaways, look no further. Take the car and head to Zachlorou, a village built in the gorge of Vouraikos. The village was built during the Turkish occupation when Epirotes were forced to flee to the Peloponnese. There is a lot of wild beauty – streams, trees, and rocks create a cinematic landscape. The unique Cave of the Lakes is definitely worth a visit!
Zarouchla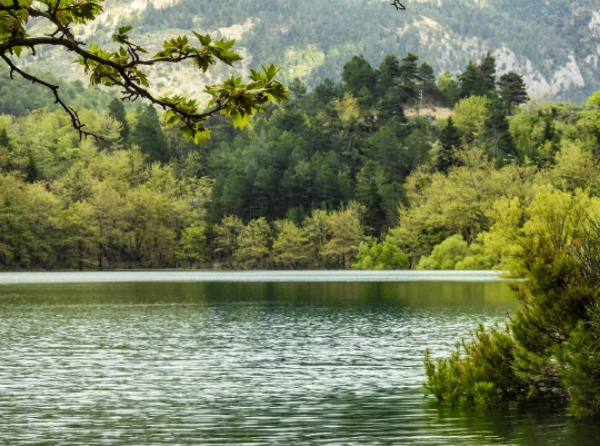 @kostasxwl
In Orini Akrata is Zarouchla, a village that retains its old, traditional character despite the growing number of visitors. Green is all around and gracious stone covers streets, shops, and houses. This is the main feature in the hotels you will stay at for the weekend, but also in the cafes and taverns where you will try delicious, local dishes. If you love nature, Zarouchla is an ideal weekend destination for you, since there you can take walks among the fir trees and the streams. Leaving, take a walk along the beautiful lake Tsivlou, which although owes its existence to a deadly landslide that occurred in 1913, is of incomparable beauty.