Free Things To Do In Thessaloniki
by XpatAthens
Wednesday, 18 February 2015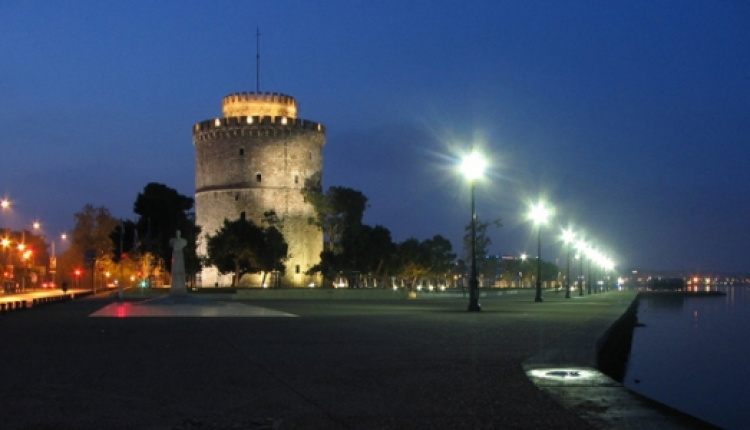 When travelling on a rather strict budget, it's always nice to be able to visit some interesting places which don't cost a thing. Thessaloniki is a very interesting city, with plenty of places to check out. If you are passionate about culture, you can visit museums, art galleries and churches for free. And, of course, walking doesn't cost anything (except your energy).
1. A walk in the Old Town

A walk in the Old Town of Thessaloniki is a history lesson at its best. Formerly surrounded by the Byzantine walls and mainly inhabited by Turks, the Old Town comprised narrow streets, interesting houses, lush gardens and court yards. Although some of the buildings are in ruin now, walking here is an incredible experience.

Walking is, by far, the best way to explore the rest of Thessaloniki as well. Just pack a good pair of walking shoes, make sure to have a map available and have fun!

2. Ataturk Museum

Address: 75, Apostolou Pavlou St.
Opening hours: daily 10 a.m. – 5 p.m.
The founder of modern Turkey, Mustafa Kemal Ataturk, was born in Thessaloniki. The house was given to the Turkish state which decided to turn it into a museum. Most of the furniture found inside is authentic. While the ground floor is not of much interest to the public, the most impressive room is located at the 2nd floor and is the room where Ataturk was born.

3. Church of Agios Dimitrios

Address: 83, Aghiou Dimitriou St.

The Church of Agios Dimitrios is dedicated to Saint Demetrios, the patron of the city. It is the largest church in Greece and a unique experience especially for those not used to the Orthodox Churches.

The first church was build on the very same spot in 313 A.D. but the church we can visit today was completely rebuild in 1948 (true to the original plans).

To read more, please visit www.greecelogue.com
By Christina