Great Hikes In And Around Athens
by XpatAthens
Monday, 04 November 2019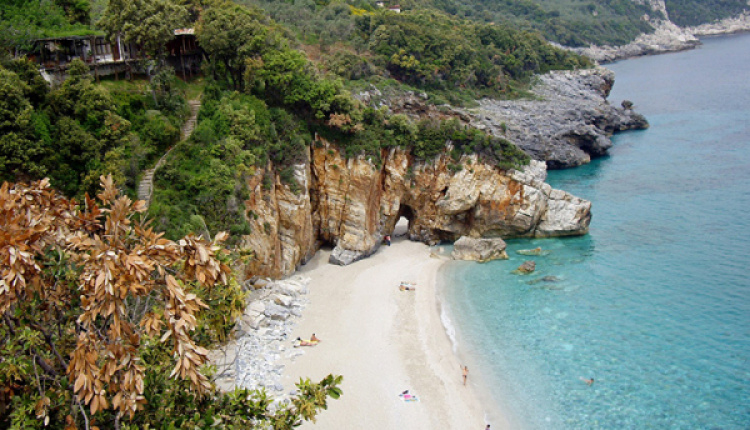 There's no perfect time of year to go for a hike because any time is a good time! Walking for just 30 minutes a day can improve your overall health by increasing your muscle strength and endurance, decreasing your risk of stroke and heart disease, making your bones stronger, improving your balance, and much more. On top of these physical benefits, walking can improve your mood and boost your creativity! So put on your sneakers try out these top hikes in and around Athens!


Monastery of Kaisariani


A short 30 minute drive from Monastiraki or the northern suburbs, the Monastery of Kai-sariani is a breathtaking site of the Monastery of Kaisariani. A few minutes off the highway, and you're into pure forestry bliss. You can visit the monastery, take a botanic walk and soak in the remarkable views!


Tsagkarada to Damouchari


A three hour drive from Athens is Tsagkarada in Thessaly. A fun hike from the village down to Damouchari (where they filmed the famous Dancing Queen scene in Mamma Mia!) takes a couple of hours. Amazing scenery and adventure – almost like no other place in Greece.
Palamidi Castle in Nafplio
There are almost 1000 steps to reach Palamidi Castle in Nafplio – but every single step offers endless views of this beautiful seaside town. You can reach Napflio and get hiking in about 2 hours from Athens.