The Experience Of Driving Greece's Egnatia Odos - A Modern Ancient Highway
by XpatAthens
Tuesday, 11 September 2018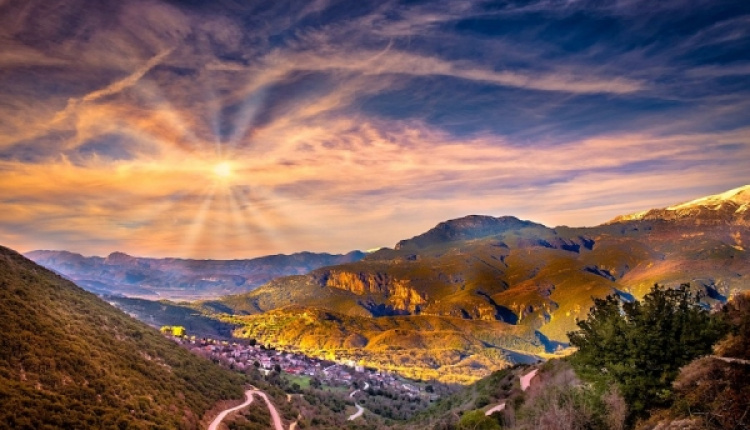 The Egnatia Odos is part of the European E90 highway that runs from Istanbul to Italy and as BBC writes, "one of the most fascinating (and fastest) drives across Greece." Completed in 2009, it starts from the Turkish border crossing of Kipi in Thrace and goes to the Ionian Sea at Igoumenitsa.


From BBC Travel, "While (not only) Greek drivers get a thrill out of shooting for 200km/hour speeds on the highway's long, flat expanses, for travellers the major reward lies in the close access the Egnatia Odos provides to many towns of historic and culinary interest, all complemented by an ever-changing scenery quite different from elsewhere in Greece."


"When approaching from Turkey the earthy eastern plains of Thrace are first to emerge, with their vivid patches of sunflowers, rolling fields of wheat and storks' nests dotting the telephone poles. The first major settlement, Alexandroupoli, is a pretty port town with good seafood restaurants, and just west of the Evros Delta, an important migratory route perfect for bird-watchers. Alexandroupoli is also the jumping-off point for ferries to Samothraki island."


To read this article in full, please visit:
BBC