Island Of Tinos - A Wild And Raw Greek Experience
by XpatAthens
Tuesday, 26 June 2018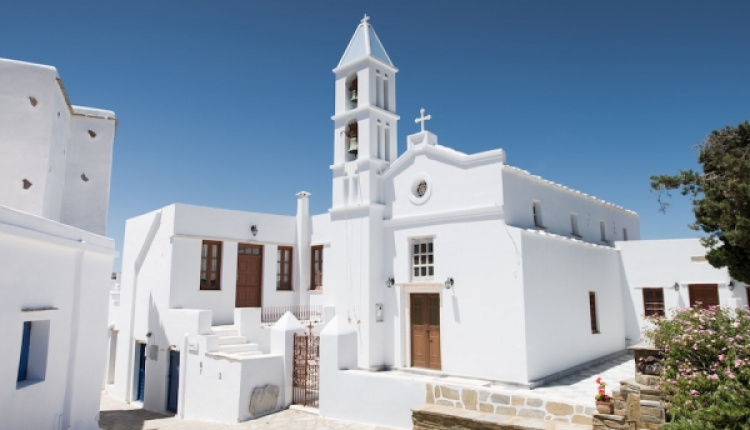 Still a fairly quiet island, Tinos is only a 20-minute ferry ride from the 'glitz and glitter' of Mykonos, but worlds away when it comes to attitude and appearance. Elizabeth traveled to Tinos recently for a photography workshop and shares her experience of exploring the different beaches, the gastronomy scene, and other things to do, where to stay, and what to eat.


"Near the fairy-tale hamlet of Koumaros, introduced to us by Greece Photo Workshops leader Maria, the rocky cliffs of Kolibithra form a perfect horseshoe-shaped bay cradling a sandy crescent beach. With its reputation for having the best breaks on the island – a rarity in a country better known for its still waters – Kolibithra has become a popular yet laid-back spot among Greek surfers."


"On the beach, a guy with a man bun staffed the bar, a repurposed vintage Volkswagen van, from which emanated the Eagles classic, Hotel California. The surfers hung around hoping for a swell, their boards propped against a thatched roof lean-to. Other beach-goers sipped mojitos by the bar, swam or lounged under quirky mushroom-shaped wicker parasols."


"Since anyone arriving on Tinos has to come through the chora, Tinos is an island whose powers of seduction are not immediately apparent, but venture beyond and you will soon fall under its spell."