Secret Spots Of Greece - Where The Locals Go
by XpatAthens
Thursday, 31 May 2018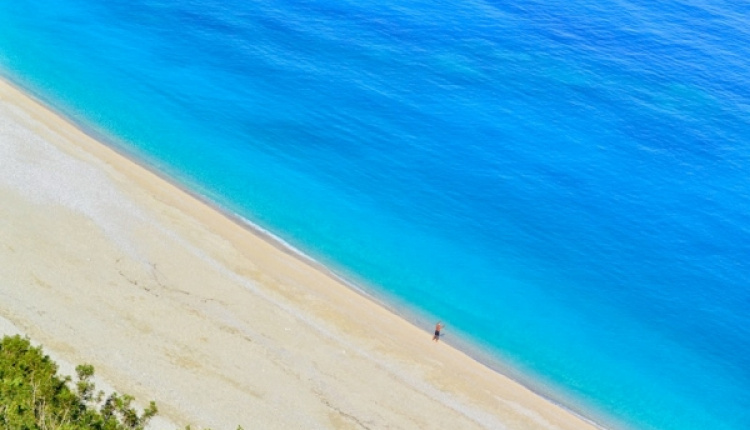 Greece is the ultimate summer holiday destination, with stunning beaches, Mediterranean cuisine, unique shopping, and incredible experiences. Some places might be more popular than others, from Mykonos to Antiparos to Athens, but below are secret spots where the locals go. Forbes gets the inside scoop on where to go, stay, eat, and what to do in some of the most well-known destinations of Greece.


Ano Petralona


"Just a hike down Philopappou Hill, Ano Petralona is the neighborhood to be if you want to feel like a local Athenian. The tavernas, bars and restaurants do not only offer some of best affordable menus, but the cocktails and music also make this area a popular destination."


Ilias Lalounis Jewelry Museum

"While the most iconic jewelry house in Greece might be globally praised, the museum — which is housed in the old workshop of the master Ilias Lalounis — is often overlooked when visiting Athens. Under the shadows of the Acropolis, the incredible space is run by Lalaounis's daughter Ioanna, who is launching a number of initiatives to help cultivate new talent. Call ahead and organize a private tour."


Lake Vouliagmenis


"Lake Vouliagmenis is located along the coast and is the starting point for the stunning drive known as "Limanakia" meaning small ports. Because of its constant warm water temperature and its rich content in hydrogen sulphide, the lake functions as a spa since the end of the 19th century."


For many more recommendations and to read this article in full, please visit:
Forbes