If You Find Yourself In Greece - Check These Places Out
by XpatAthens
Monday, 16 April 2018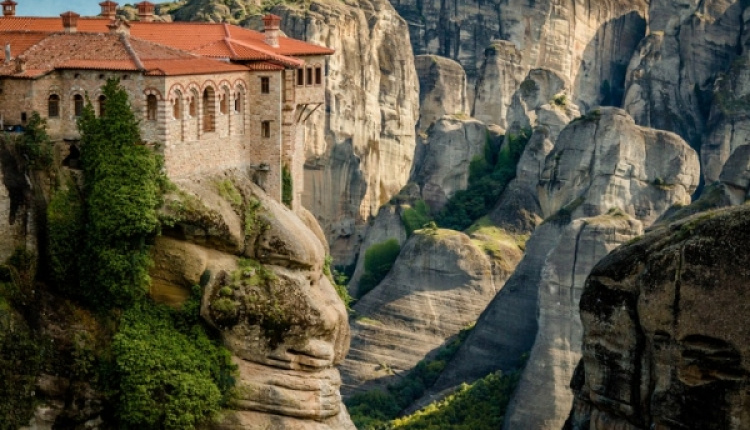 It's one of the oldest countries in the world and once the pinnacle of civilization. People flock from all over the world to Greece, with the country boasting a sunny Mediterranean climate, gorgeous beaches, quaint villages, ancient ruins, and much more. If you ever find yourself in Greece, be sure to check these places out!


According to the Guardian, you should check out:


Peloponnese

"Peloponnese was traditionally called Morea which means mulberry leaf. This name fits Peloponnese perfectly as it is shaped like a large leaf. It is located in the southernmost region of Greece with a wide peninsula connected to the mainland by the Rio-Antirrio bridge. Peloponnese boosts an extensive history with echoes of ancient events and cultures all around it."


Meteora

"The Greek word Meteora translates as "suspended in the air" which perfectly describes these magnificent cliffs that rise over 1,200 feet into the air overlooking the villages of Kalambaka and Kastraki in the north-central mainland of Greece."


Thessaloniki

"As the second largest city in Greece and the capital of the Macedonian region of Northern Greece, Thessaloniki is always buzzing with life and is known as the cultural capital of Greece."