Evia - The Whole Of Greece On Just One Island
by XpatAthens
Thursday, 23 November 2017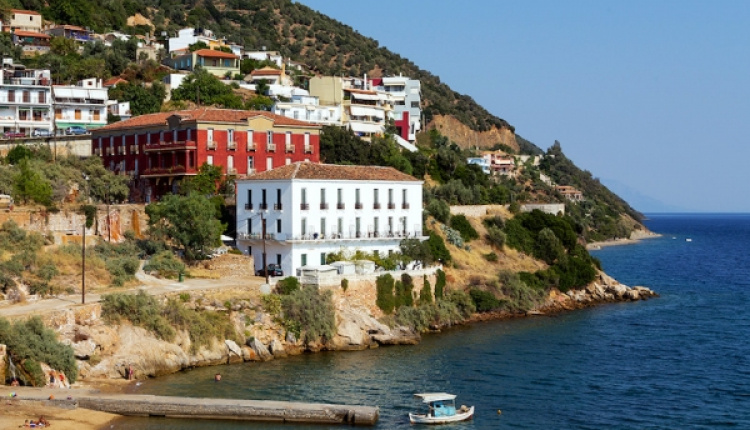 "Firs and tamarisks, imposing mountains and endless beaches, fish and game, "drakospita" (dragon houses) and lighthouses, the Edipsos thermal springs, old monasteries, waterfalls, ravines, industrial monuments, stone-built guesthouses, the Cavo Doro Cape… and one capital, Chalkida, friendly and affordable, ideal for endless promenades by the sea. Yes, Evia, one of the most impressive greek islands, with its unique beauty, looking out towards the Aegean Sea,"
Discover Greece
takes you on a holiday of a lifetime!
The Best Beaches of Evia


There is a magnificent beach hidden around every bend on Evia. In the north, discover the beaches of Edipsos, Politikon, Limnionas, Kavos, Gregolimanos and, of course, everyone's favorite, Agia Anna – Agkali.


Famous Thermal Springs


Famous since antiquity thanks to the unique properties of their waters, the Edipsos springs help heal the body and soul.


Sports and Activities on Evia


For those who love adventure, Evia is a paradise on earth. In Chalkida you can kayak the turbulent Evripos waters. On Eretria's mainland, at Malakonta, you can go horseback riding. At M. Nikolaos mountain lodge you can rest after hiking the area's trails.


Photo Credit: Discover Greece