How To Spend 48 Hours On The Beautiful Island Of Leros
by XpatAthens
Tuesday, 17 October 2017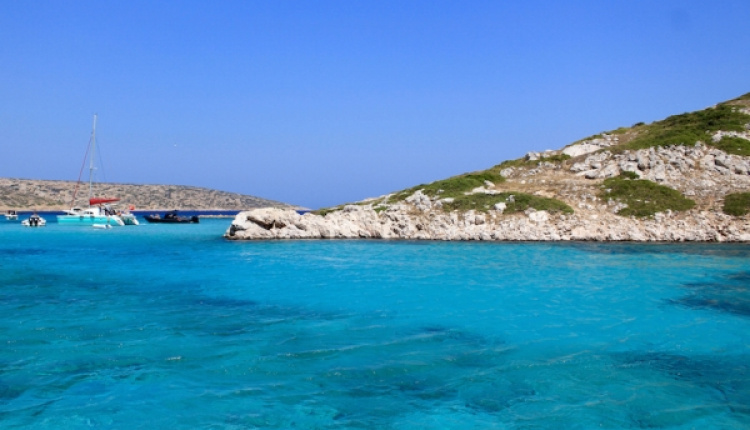 Leros is ideal if you want to visit an island that is small, green, laid back, but full of history and cultural traces from different eras. It is also an ideal island to visit if you are travelling on a small motor or sailing boat, since it has a great marina and lots of natural harbors. Whether you visit now or later,
Greek TV
shares their perfect 48-hour itinerary!
Day One


Enjoy the harbor , 9 a.m.


Take your first swim in Porcelana beach, a small hidden beach near the exit of Lakki harbor. The harbor of Lakki is the second biggest in the Mediterranean, it really makes you think you are around a lake. That is why it was given the name Portolago during the Italian occupation.


The guns of Navarone, 11 a.m


Did you know that the movie "The Guns of Navarone" waw inspired by the battle of Leros? After the early swim you can visit the Leros War museum in Merikia. The museum is hosted inside a tunnel constructed for defense purposes by the Italian army during WWII and it is a very interesting exhibit by itself.


Seafood paradise in Gourna, 4 p.m.


Don't miss fresh seafood plates in the Fish Taverna. You can sea local fishermen bringing in the food you will have in your plate half an hour later.


To read this article in full, please visit:
Greek TV