Autumn Holidays In Greece
by XpatAthens
Monday, 25 September 2017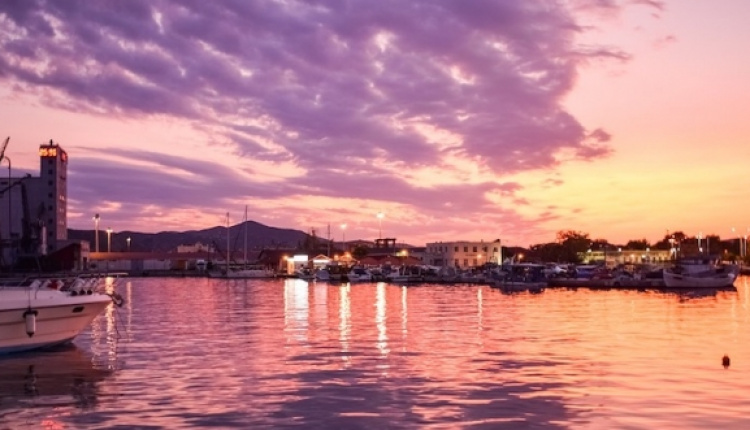 During this season, the weather in Greece is ideal for holidays. The countryside takes on an autumnal glow, the sea stays warm enough for swimming, the resorts become a bit quieter, and the earth delivers its bounty of olives and grapes, oil and wine.


Autumn will give you countless opportunities to try something really different. September, when the grapes are harvested, is the time to visit some of Greece's state-of-the-art wineries. A month later - towards the end of September and early October - for a more rustic and intoxicating experience, try to find out who's making raki out of the skins and stalks in Crete.


Autumn holidays in Greece mean quiet cosmopolitan islands, exploring the Argosaronic islands close to Athens and visiting the lush, green Sporades for a weekend sojourn. Hop over to Evia's long beaches and thick forests or go up to Pelion, where you can combine beach and mountain pleasures. Autumn is perfect too for sailing in the Aegean or Ionian seas, since August's north winds have calmed down.