Lemnos - Home To Greece's Unique Desert
by XpatAthens
Monday, 24 October 2016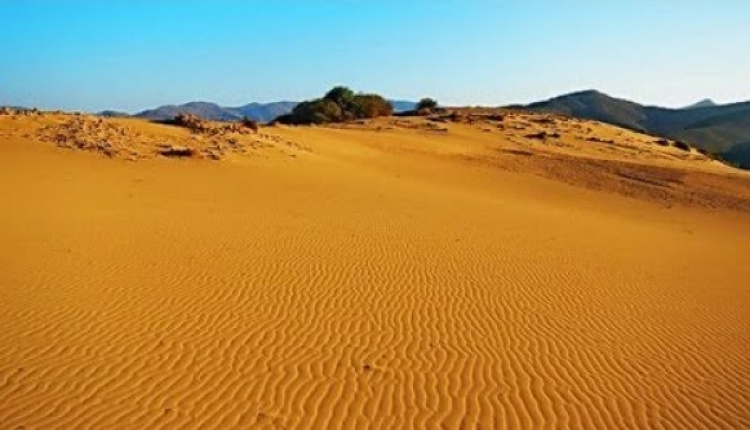 Lemnos is a magical place. A small island in the northern Aegean, the place where the three continents of Europe, Asia and Africa meet. Another reason why Lemnos is so special is that according to several people the island is the home of the only European desert.


People who have not visited the beautiful Greek island of Lemnos may think that it is a place of exile, a place resembling the moonscape, but that is only because they had not had a chance to explore the majestic island.


On the north side of Lemnos, in an area called Gomati, visitors have the chance to witness a unique and unexpected sight, a small desert. The 7 hectare area is located away from the sea full and it's full of sand and dunes constantly changing shape, just like in the Sahara desert, depending on the direction of the wind.


The ever-changing terrain and landscape of the sand dunes accompanied by the deep-blue colors of the Aegean Sea make for an unforgettable sight.
To read this article in full, please visit:
Greek Reporter