Rakaki - A Modern Cretan Tavern In Athens
by XpatAthens
Monday, 21 May 2018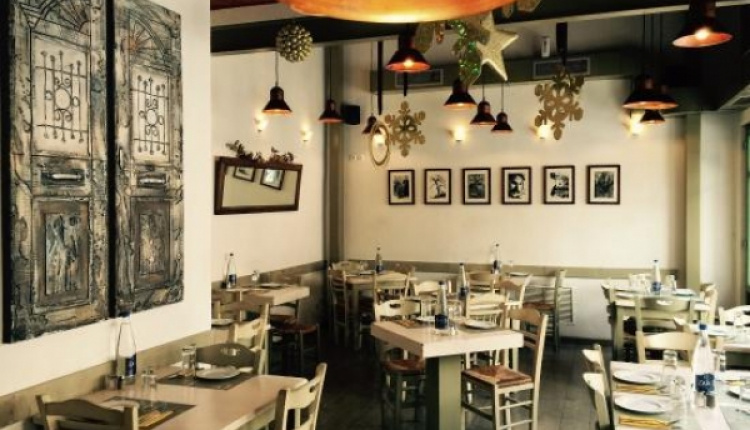 Rakaki, a modern Cretan tavern, is located in an area of Athens called Kesariani, near Mount Hymettos. The area is known for its culinary delights, particularly seafood says Culinary Backstreets. What makes the area so appealing are the relaxed, "nothing too fancy" meze houses or other types of eateries. "It's a feeling that permeates the entire neighborhood, where old houses built by Greek refugees from Smyrna (or Izmir) still stand next to modern apartment blocks.


Rakaki is a "small, cozy spot – there are only ten tables inside and another ten outside on the sidewalk." When CB visited for the first time, the place was packed and regulars were calling the waiters by their first name. The place opened in 2007 by brothers Marios and Kostas Petropoulos, getting their inspiration from their mother Despina, who is from Crete and knows how to cook well.


"The restaurant stays true to this familial inspiration, beginning with its name, which is the diminutive of raki, a strong spirit distilled from the residue of crushed grapes in Crete."