Philippou In Kolonaki - Bourgeois Comfort Food
by XpatAthens
Monday, 13 February 2017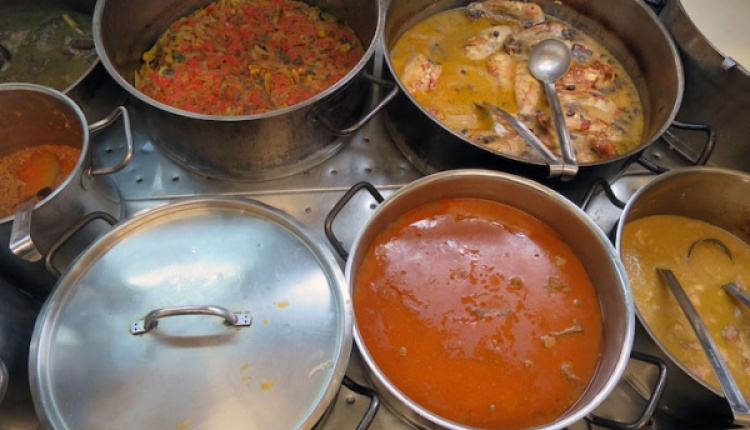 If you're in the neighborhood of Kolonaki, you may want to try Philippou, a restaurant known for its delicious home cooked meals.
Culinary Backstreets
takes us on a tour and offers great suggestions on the food and drinks to try!
Founded in 1923 by Kostas Philippou, it began as a humble taverna with earthen floors and big barrels filled with home-made wine. In 1968 the building where the taverna stood was converted, like thousands of others in the 60s, into a modern block of flats, and the taverna reopened on the ground floor in the same spot it occupies today, a few steps below street level.


Still run by the same family, Kostas Philippou, the grandson of the original owner, and his Greek-Australian wife, Patricia, are now in charge. They are chic and soft-spoken, with the big friendly smiles of good hosts, and soon we understand why: most of their clientele are regulars, who either eat here or have their food to go every day.


'We try to keep things light and easy on the stomach, so we don't use many spices or a lot of oil in our cooking,' Kostas Philippou said.