Top Breakfast & Brunch Spots In Athens
by XpatAthens
Tuesday, 23 November 2021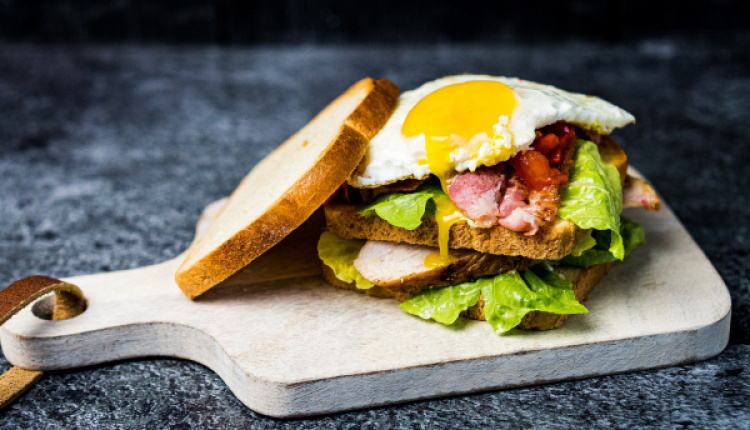 Greeks aren't known for their love of breakfast, but with so many great spots opening up all over the city, the brunch craze has hit Athens for the past few years! Here is a terrific list of excellent brunch and late breakfast spots that will satisfy even the most discerning guests!



New York Sandwiches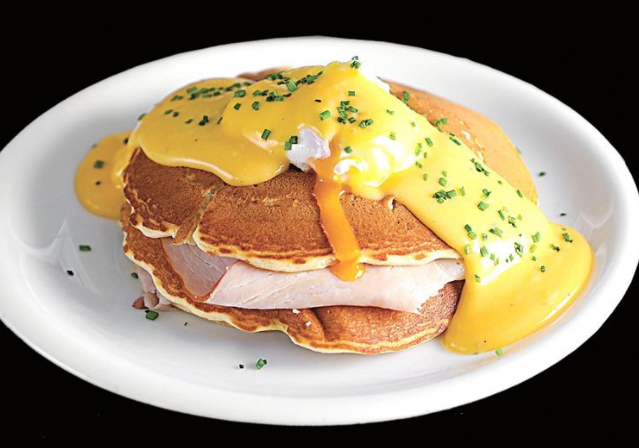 @newyorksandwiches_
New York is not only relevant when it comes to the aesthetic of this place, but also its mouthwatering dishes. Famous for its rich weekend brunch menu, New York sandwiches serves a variety of American classics, including grilled bread with miniature tomatoes and mushrooms, French toast, eggs Benedict, American pancakes, bagels with various fillings, burgers, salads, and, of course, New York cheesecake or praline pancake for dessert. If you're thirsty, try a cup of filter coffee, a glass of fresh juice, or a Bloody Mary.
Address: Sinopis 3, Ampelokipoi
Telephone: 21 0777 8475
The Handlebar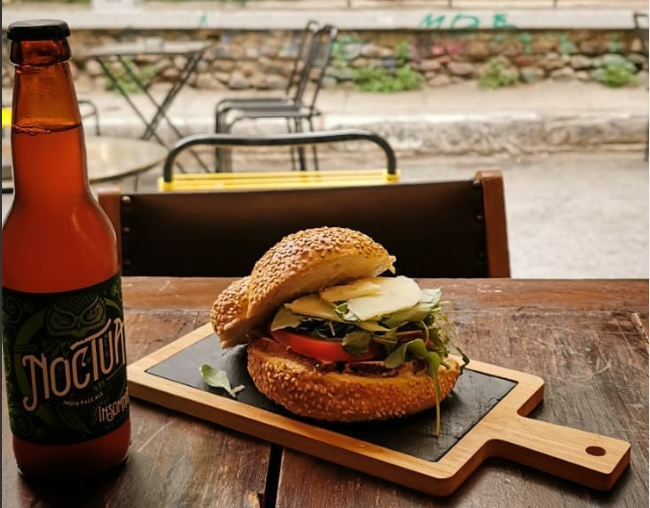 @the_handlebar_cycle_place

Established by a group of cycling enthusiasts, the Handlebar is the first cycling cafe in Greece. Located in the heart of Athens, in the scenic neighborhood of Psirri, this cafe has a European beauty to it, and its unique design incorporates retro, street, and pop elements. While you wait for your bike to be repaired you may enjoy some delicious London breakfast at exceptionally affordable pricing. In addition to serving wonderful breakfast and nice meals, it also provides a variety of cultural activities


Address: 8 Melanthiou street, Psirri
Telephone: 21 1409 3002
Bel Ray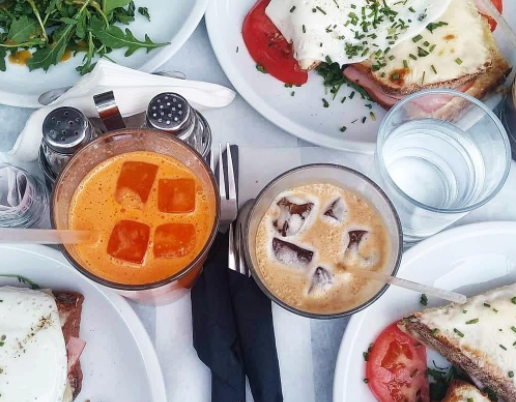 @yummyaddictions_

This corner snack bar in Koukaki serves a sumptuous Sunday brunch with comfort food options, such as the Croque Madame with smoked ham, tomato, and Swiss cheese, wonderful pancakes, vegetable tart, French onion soup, freshly cut salads, as well as delicious juices and outstanding drinks, in keeping with the latest food trends. The modern ambiance and delicious, yet healthy, flavors will make you want to visit again and again.


Address:
88 Falirou & G. Georgiou street, Koukaki
Telephone:
21 3032 6450
Odori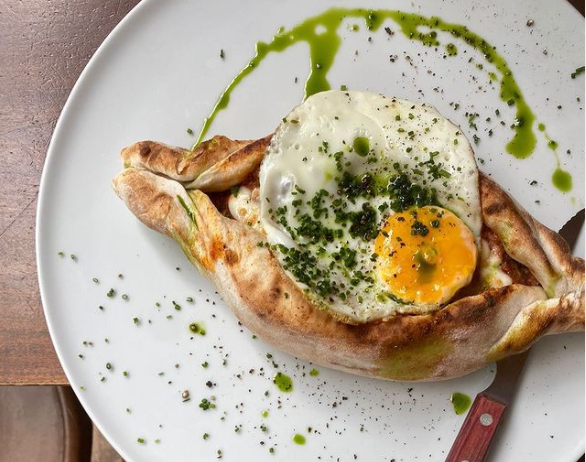 @odori_vermuteria
With its nice outdoor quiet area, this place serves the best authentic Italian pizza in the city! Brunch options are plenty on the menu. Anything with eggs is fantastic, especially pizza and traditional peinirli which are both great choices for brunch!
Address:
2 Skouleniou, Athens
Telephone:
21 0331 4674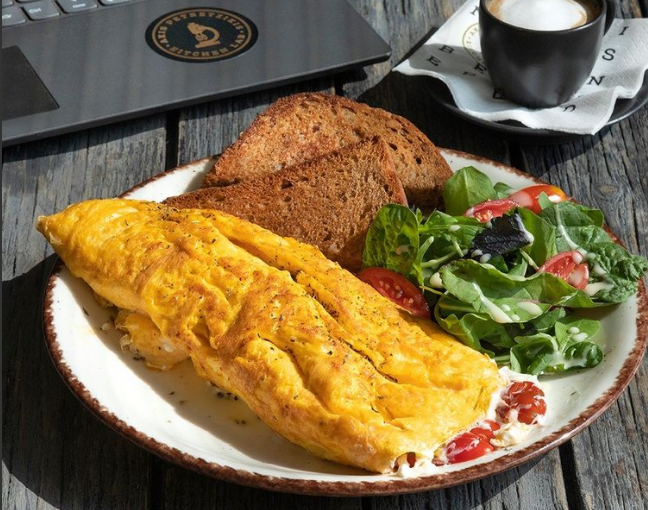 @kitchenlab_official
If you're in the mood for a beach stroll, a visit to this place is a fantastic option. The delicious dishes all have chef Akis Petretzikis' signature. Go for the eggs Benedict with turkey. Simple and tasty. Protein shakes are also a great alternative for those of you looking to maintain your fitness. The granola yogurt (for the health-conscious) and, of course, the burgers (for the more adventurous) are both delicious.
Address:
26 Lazaraki, Glyfada
Telephone:
21 0968 1126