Bookshop Cafés In Athens You Will Fall In Love With
by XpatAthens
Wednesday, 12 October 2022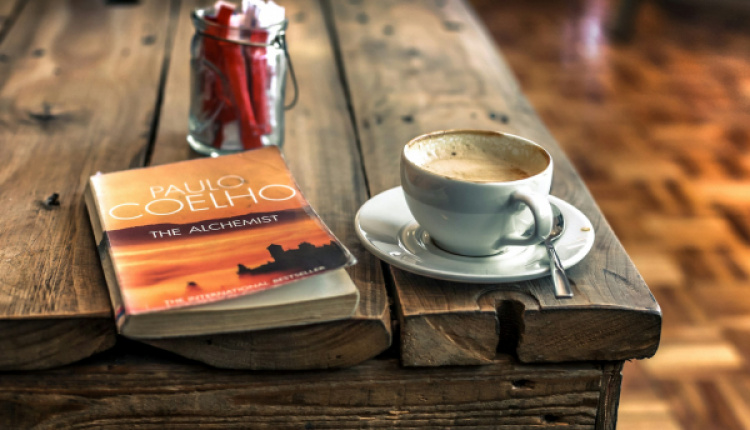 Autumn may not be the flashiest of the four seasons, but it is nonetheless the best. There's something unique about the season of cozy rediscovery, be it the warm color palette of reds, oranges, and browns, the sound of crunching leaves, the crisp air, the rain; it's the season for all senses.
One of fall's greatest pleasures is definitely cuddling up with a good book, all while watching the rain and sipping a cup of hot coffee or tea. And although there is no place like home, if you feel like going out without having to sacrifice your comfort and coziness, these bookshop cafes are what you need!
Little Tree Books & Coffee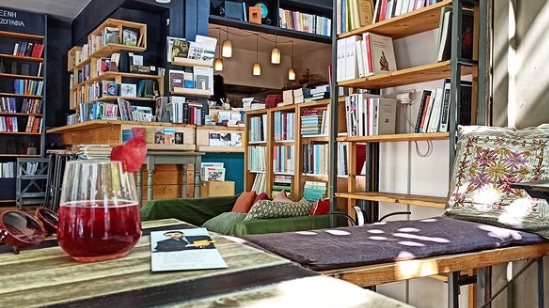 @littletree_athens
Standing in the shadow of the Acropolis, this super cozy cafe provides a quiet escape from the bustling metropolis of Athens. There you'll find a variety of finger foods prepared from local ingredients, delicious homemade desserts, coffee, tea, and their trademark hot lemonade. Avid readers will discover books of all sorts (most of them in Greek, but there are also English books) and an exceptional selection of children's books.
Address:
Kavalloti 2, Athina
Enastron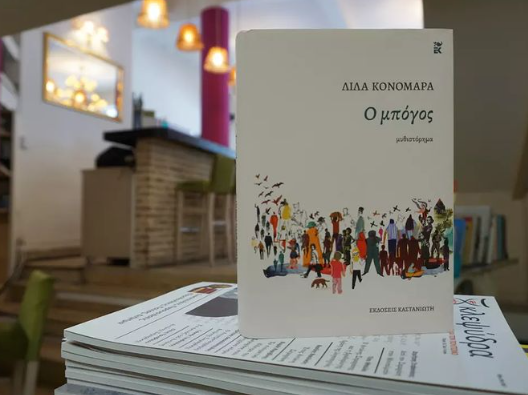 @enastroncafe
A favorite among students, especially during the exam period, Enastron is the perfect place to relax, grab a book, and have a little me time. On the menu, you will find coffee, hot beverages, drinks, and cocktails, as well as light meals, and numerous books await you on the bookstore's shelves. The venue also hosts a number of events, including book launches, musical acts, educational seminars, and many more.
Address:
Solonos 101, Athina
Booktalks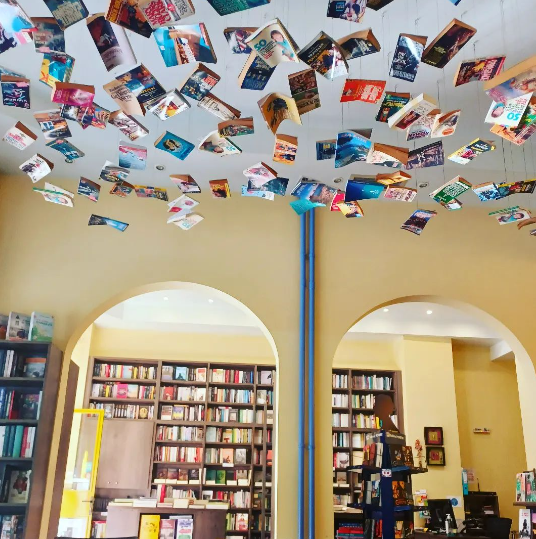 @booktalkscafe
Charming and sophisticated, Booktalks in Paleo Faliro is the creation of two bibliophile bloggers. At Booktalks, everything, from the "old neighborhood" mood to the lighting and relaxing music, is specially designed to create the perfect setting to make you feel at home and enjoy your favorite book in total peace. Various book presentations and literary events are held there; make sure not to miss them!
Address:
Artemidos 47, Paleo Faliro
Ianos Cafe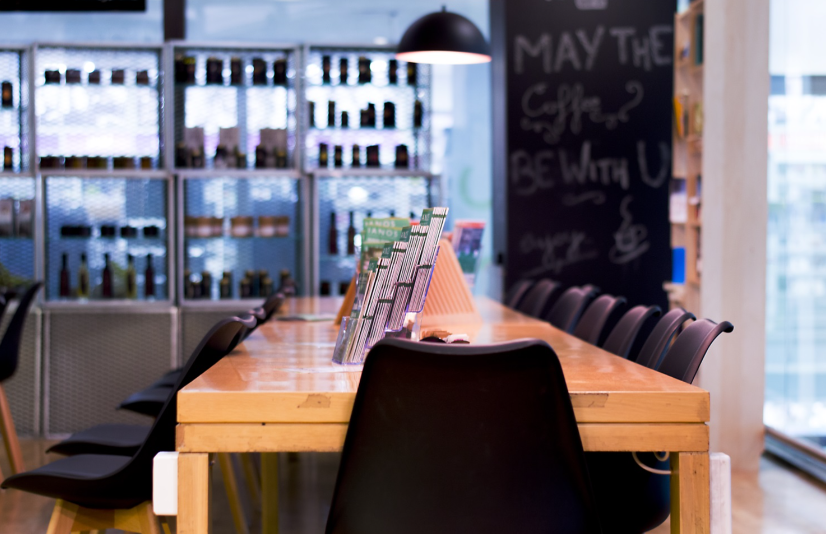 www.ianos.gr

The lobby space overhead Ianos bookstore on Stadiou Street has been transformed into a delicate cafe where students, scholars, and bookworms take shelter year-round. There you may jumpstart your literary journey with a drawn-out cup of coffee, while examining the space oozing with artistic interest!
Address:
Stadiou 24, Athina
Free Thinking Zone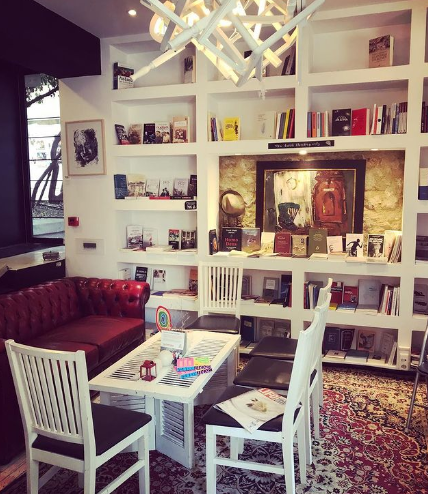 @ephellas
Where else will you find a cozy bookstore, gallery, and coffee shop all in one? Free Thinking Zone is all of the above and so much more. It is a place full of warmth and positive vibes where you can meet new people and share your ideas or spend some quiet time browsing the permanent and periodic book collections. A broad spectrum of events takes place at the bookstore, including book presentations and other cultural events.
Address: Skoufa 64, Athina
Telephone: 21 0361 7461