Best Places For A Soup In Athens
by XpatAthens
Tuesday, 01 February 2022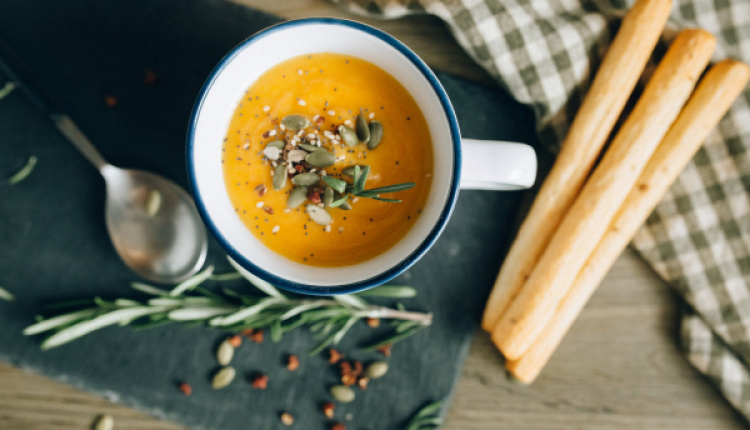 Craving a large bowl of soup on a cold winter's night? These restaurants in Athens serve warm, appetizing, and hearty soups, guaranteed to satisfy even the most demanding guest!

1. Salero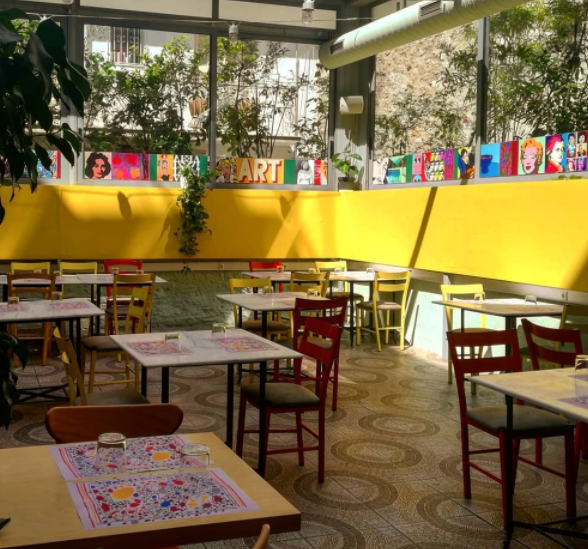 @salero_restaurant


In downtown Athens, in the Exarcheia neighborhood, you will find Salero, a modern restaurant serving a variety of culinary delights from Mediterranean cuisine. One of the menu's highlights is definitely the pumpkin veloute with croutons, grated parmesan, and freshly ground pepper. For adventurous eaters, there is also a delicious version with green apple and roasted almonds.

Location:
Valtetsiou 51, Exarchia
Telephone:
210 3813358
2. Blue Bamboo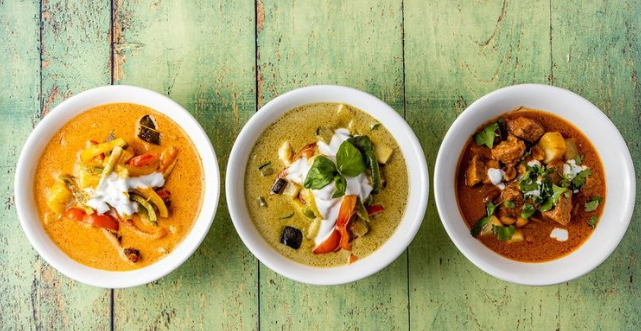 @bluebamboothai
Ethnic cuisine lovers will certainly appreciate this cozy Thai restaurant in Ano Petralona where you can find exotic, aromatic soups - some of them quite spicy - that will make you feel like you are in Bangkok. A spicy shrimp soup, a spicy soup with coconut milk, galangal, lime leaves, and chicken, an aromatic soup with beef and rice noodles, and many more dishes wait for you to discover them!

Location:
Kidantidon 24, Athina
Telephone:
21 03423124
3. Chau's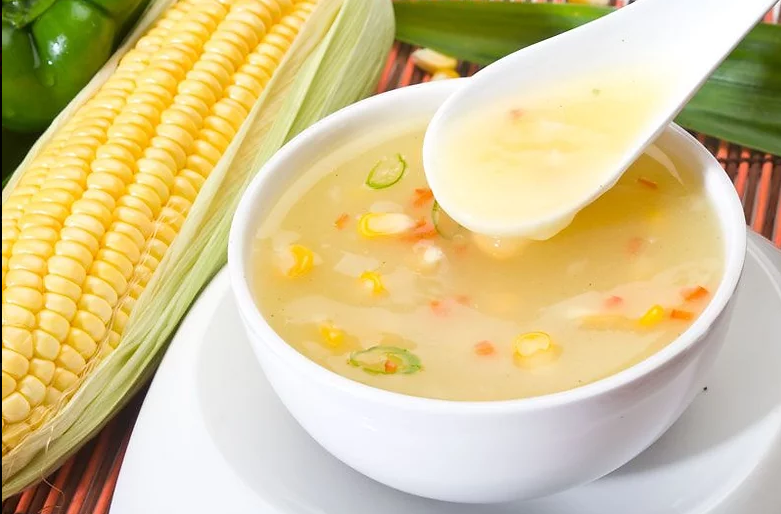 Courtesy of:
Chau's Vietnamese Restaurant
Chau's is a Vietnamese restaurant in Ilioupoli, serving authentic, freshly-made Asian food. The Pho soups are not to be missed. One sip - a spoonful of warmth and comfort - is enough to transport you directly to the busy streets of Vietnam.

Location:
Agiou Konstantinou 66, Ilioupoli

Telephone:
21 09706312
4. Chez Lucien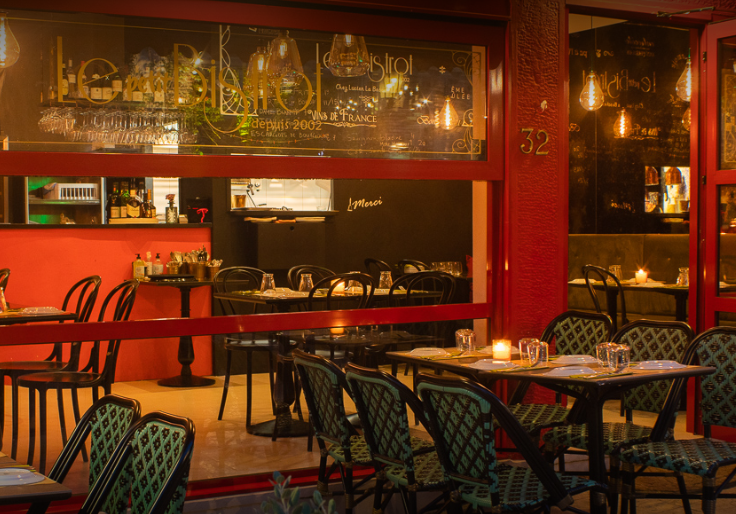 Courtesy of: Chez Lucien

A charming French bistro-restaurant in Ano Petralona, Chez Lucien offers authentic Parisian food. Among the must-try dishes is the classic French onion soup with a cheezy crust and croutons. Onion soup is one of the most popular French dishes, with a rich history dating as far back as Roman times.

Location:
Troon 32, Petralona
Telephone:
21 0341 0590
5. Vrasto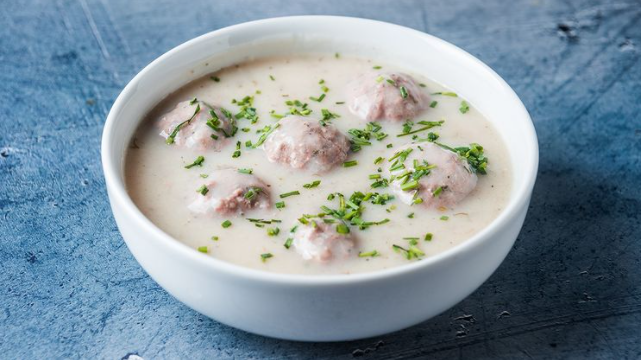 @to_vrasto

The family-owned tavern "To Vrasto", in the northern suburb of Chalandri, offers home-cooked, traditional, simple yet rich in flavor Greek dishes that will take you on a trip down memory lane. "To Vrasto", meaning stew in Greek, got its name from the tavern's most famous dish, the classic beef stew with beef, potatoes, carrots, and celery in broth (consommé). The menu is designed around a selection of classic dishes and daily specials that change according to the availability of fresh seasonal ingredients.

Location: Rodon 3, Chalandri
Telephone: 21 0681 3776