It Smells Like Christmas: 4 Athenian Cafes To Put You In Festive Mood
by XpatAthens
Tuesday, 05 December 2023
It's that time of the year again when friends and family gather around and give thanks and good tidings and cheer. It's a magical season; a season of joy, love, and happiness! If you find yourself in Athens this Christmas, make sure to visit the following cafes that go all-out for Christmas and are sure to get you into the holiday spirit.
Little Kook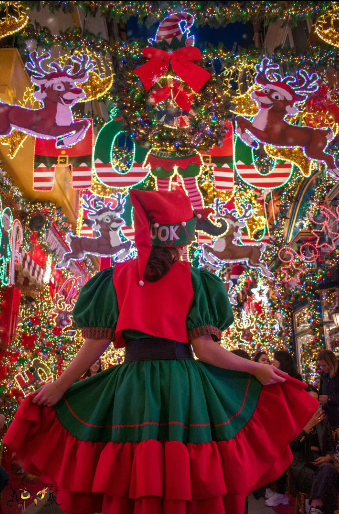 @littlekook_


Located in the heart of Athens, in the area of Psyrri, Little Kook is perfect for fairytale enthusiasts and dessert lovers. Little Kook serves a variety of delicious sweets and features dreamy decor. This well-known cafe is busy all year, but it shines even brighter during the holidays!


Location:
Karaiskaki 17, Athina

Telephone:
210 3214144
Noel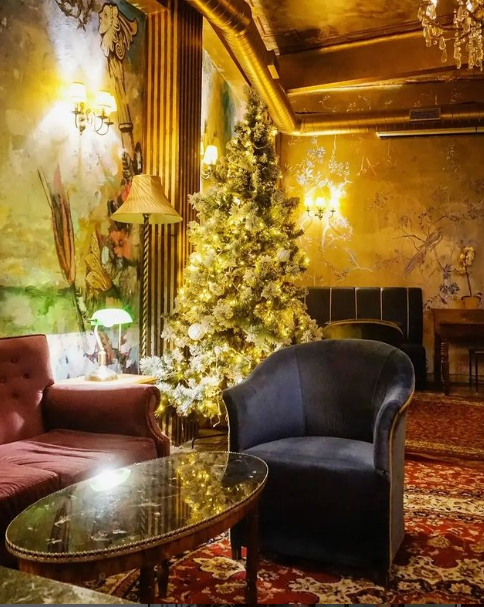 @thenoelbar


Christmas is celebrated all year round in Noel! The cafe is tastefully adorned in a retro-vintage style, the music is delightful (mainly swing and jazz), and the food is outstanding. Noel is ideal for everything from early coffee and breakfast to late wining and dining. The atmosphere is as festive as it comes, and it is, without a doubt, one of the best places to be during the holiday season.


Location:
Kolokotroni 59B, Athina

Telephone:
211 2159534
Fairytale


@fairytale_athens


Do you believe in Christmas magic and fairytales? Then you must pay a visit to this location! The decorations are incredible; it's as if you've walked inside Hansel and Gretel's home! Desserts, on the other hand, are delightful. It's tough not to indulge in inventive and delectable treats.
Location:
Leokoriou 16, Athina & Tripia 48, Nea Philadelphia
Telephone:
210 2582341
Cap Cap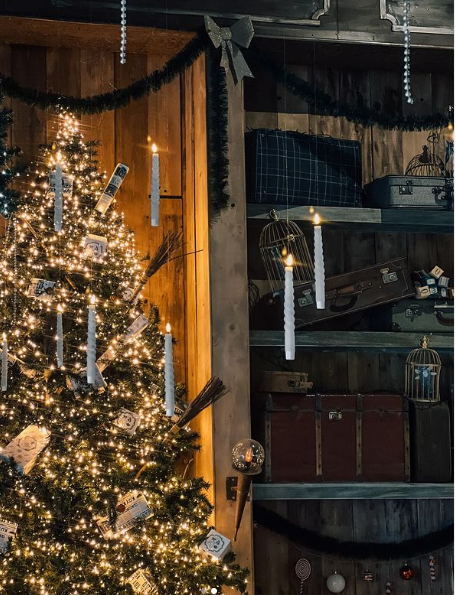 @capcapgr

Cap Cap, one of the best themed coffee shops in Athens and, actually the first one to open in the city, in Egaleo, is well hidden in the neighborhood's alleys but it is loved by the locals and widely renowned for its exquisite themed menu, especially the desserts, and magical décor. Harry Potter, Stranger Things, Christmas, Fantastic Beasts, Alladin and 90's are only few of the themes Cap Cap has hosted!

Location: Panormou 26, Egaleo
Telephone: 210 590 4116