Best Work-Friendly Cafes In Athens
by XpatAthens
Monday, 31 October 2022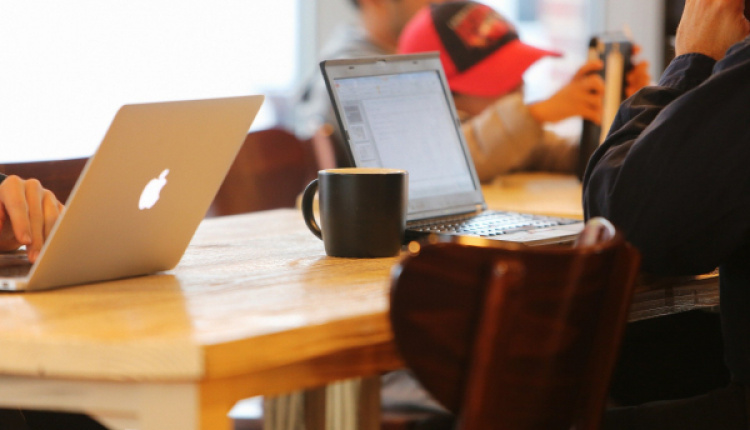 Whether you're a freelancer or a student or you just like a great space with a Wi-Fi connection, knowing the best work cafe is crucial in this digital age. Here are a few great spots in the greater Athens area that will caffeinate you, feed you, and inspire you to get the job done!



The Underdog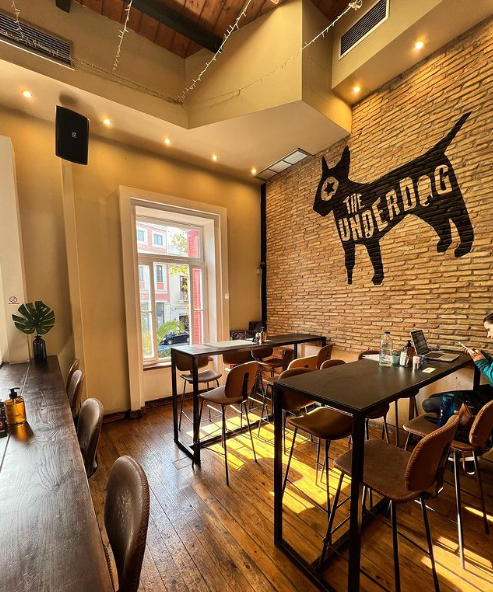 Credit: @
the_underdog_project
All the natural light pouring in from its floor-to-ceiling windows will help get you up and running, but The Underdog's main attraction is coffee. As one of the first micro-roasteries in Athens serving single-origin beans freshly roasted, one cup will get you wired enough to meet any looming deadline.
Address: Irakleidon 8, Thiseio
Telephone: 213 0365393


Kain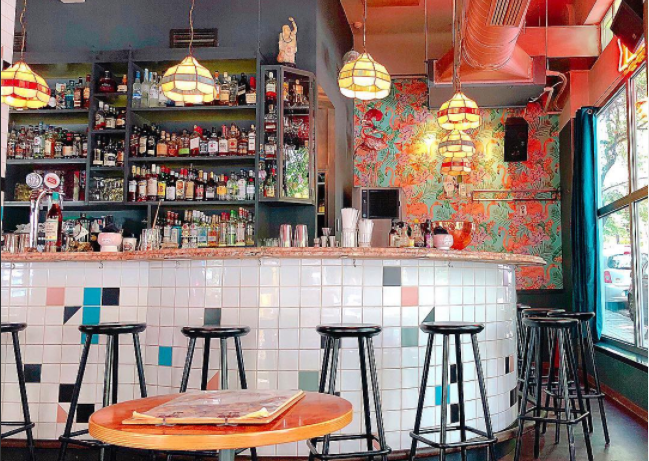 Credit: @shoppingtherapy
As one of the only all-day bars in Mets, Kain (aka Cain) is a bright, art-deco-ified spot with a laid-back attitude ideal for cranking out a task. Score the large table by the window and try to resist the temptation to lose yourself in the flamingo and floral mural. Still there after 5 p.m.? Try the Killer's Hand, a cocktail that may just give you the right motivation to keep going.
Address: 22 Anapafseos & 1 Timoleontos, Mets
Telephone: 210 9227616\


Saorsa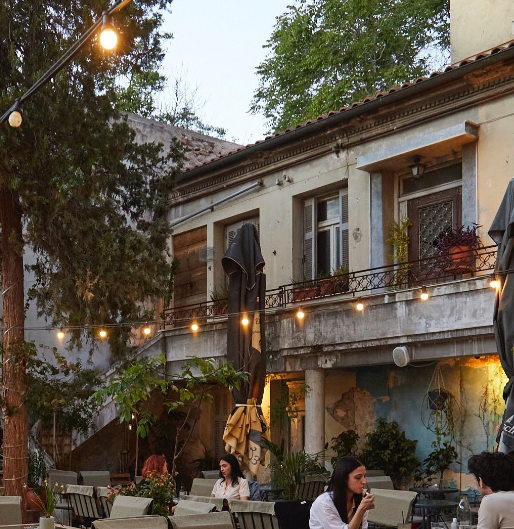 Credit:@saorsa


Meaning "freedom" in Scottish Gaelic, Saorsa in Metaxourgeio is a lively cafe-cocktail bar where you can do many things, including work! Find your sport in its inner courtyard, one of the most picturesque spots in Athens, and enjoy fantastic drinks and delectable food under the Attic sky.
Address: Giatrakou 2, Athina
Telephone: 210 5235960
Kinonó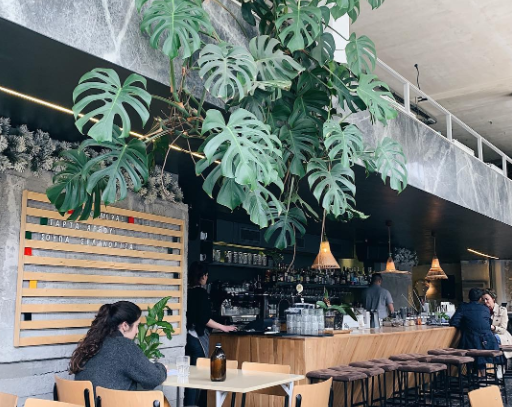 Credit: @
kinonobar

With its dramatic high ceiling, light and airy atmosphere, and above all its artistic, and literary clientele, it's easy to mistake Kinonó for an art gallery. However, a lot gets done during the day amid these stylish surroundings while inventive snacks, eclectic DJ sets, and great cocktails entice you to stay after dark!
Address: Falirou 48, Athina
Telephone:
21 1408 6826
Naif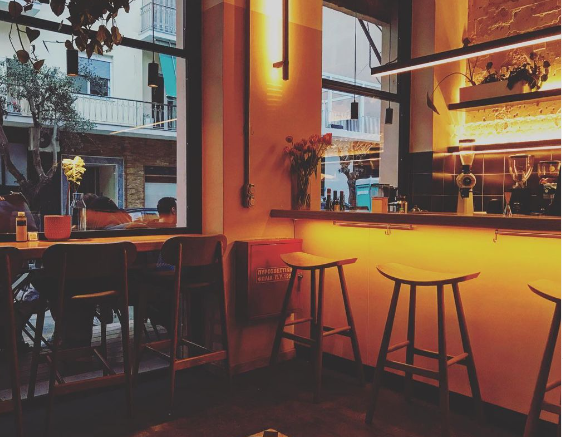 Credit: @mariakrith


A neighborhood hang-out at heart, yet with a certain cosmopolitan vibe, Naif will not disappoint you. Located just behind the Onassis Stegi culture hub, it is a colorful touch to the streets of Neos Kosmos, serving delicious coffee, good food, and a variety of drinks.


Address: Leontiou 10, Athina
Telephone: 210 9334946