One Of The Most Recognizable Greek Songs Of All Time
by XpatAthens
Thursday, 28 March 2019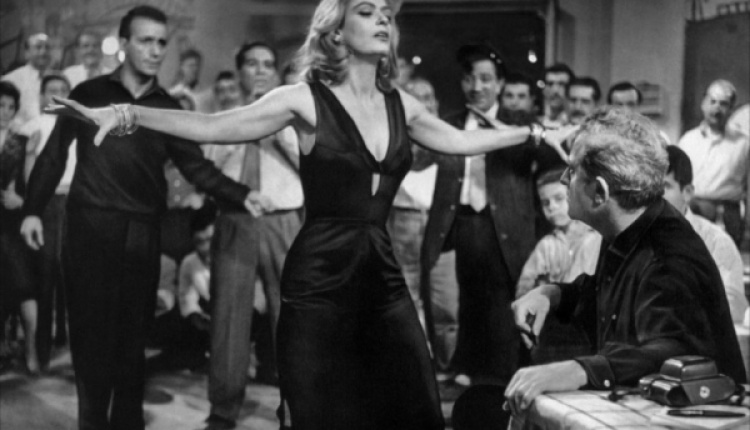 Everyone knows that we Greeks love music; in joy and in sadness, we sing! And truth be told there's a great number of music genres to accompany all moods and mind states. There's folk songs, rebetika, laika, entexna (sophisticated music), as well as mainsteam music like pop & rock.
The two golden decades of the 50's and 60's produced great composers, distinguished performers, and some of the best Greek songs that were ever written.
Undeniably, one of the most recognizable Greek tunes worldwide is that of the song 'Τα Παιδιά του Πειραιά' (The Children of Piraeus). The song was first performed by Melina Merkouri, in Jule's Dassin's film 'Never on Sunday' and fascinated cinema & music lovers all over the world. Furthermore, this song earned Manos Hadjidakis an Academy Award for Best Original Song in 1960. Since the 60's 'Τα Παιδιά του Πειραιά' has been sung by various artists such as Nana Mouskouri, Pink Martini, and even Miss Piggy from the Muppet Show!
Discover more Greek songs that became international hits, here:
omilo.com