Pallas Theater To Introduce English Supertitles
by XpatAthens
Thursday, 22 November 2018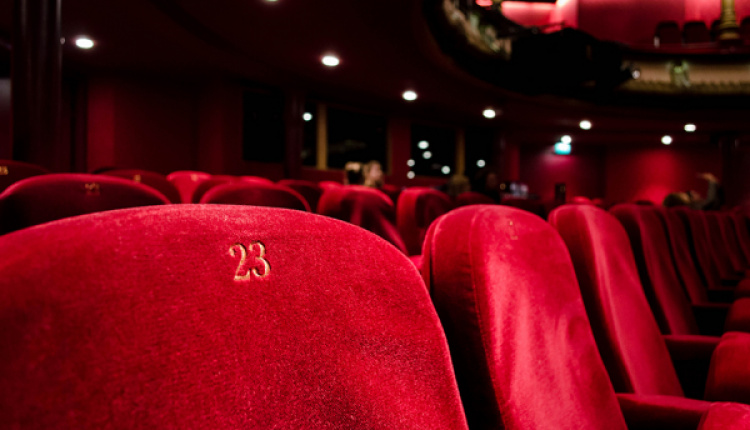 The management of Pallas, Athens' historical theater, recently announced that English supertitles will be added to its main evening performances. According to Pallas' management, out of almost 1,500 productions taking place in Athens every year it is important that at least some cater for English speaking audiences.
Soon, foreign visitors will have the opportunity to expand their cultural scope and enjoy great performances in one of the city's best theaters.
Pallas is housed in an iconic 1930's building and at the time of its opening it was the most remarkable cinema in Athens. Following a major restoration, Pallas was converted into a theater in 2006.