The Greek Path To Well-Being
by XpatAthens
Monday, 30 April 2018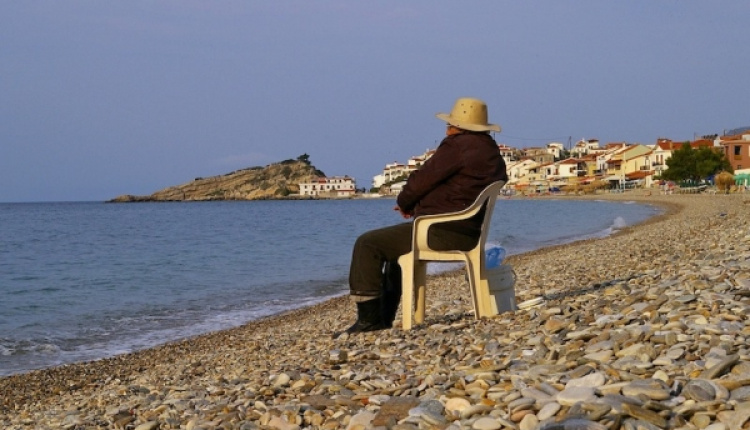 In our modern society, we're often caught in the throes of work, technology, and sedentary lifestyles that can significantly affect our relationships, our health, and our sanity. According to Greece Is however, finding more meaningful lives is easier than one used to think. By following the Greek's path to well-being, we'll start living lives that bring us much more fulfillment!


Connect Meaningfully with Others

"A related challenge we face today is that, instead of relying on those we know for the necessities of life, we're dependent on strangers and institutions for our survival. We don't barter with neighbors, or even know where our food comes from; instead, we shop at supermarkets. We don't depend on others for information or advice; we turn to the Internet."


Sharing and Caring

"Throughout Greece, building relationships through conversation is an integral part of daily activity. Stopping to greet others acknowledges their presence – their human existence – and tells them they're an important part of the "village."


Embrace Life with Zest

"The ancient Greeks taught us that life is short and ever-changing. Importantly, the need to embrace the fullness of life – all its ups and downs, joys and sorrows – with gusto and an appreciation for being alive is built into the Greek DNA. Indeed, to be "enthusiastic" about life means, literally, to manifest the spirit within!"


To read this article in full, please visit:
Greece Is