Komboskini – The Orthodox Prayer Rope
by XpatAthens
Thursday, 11 May 2017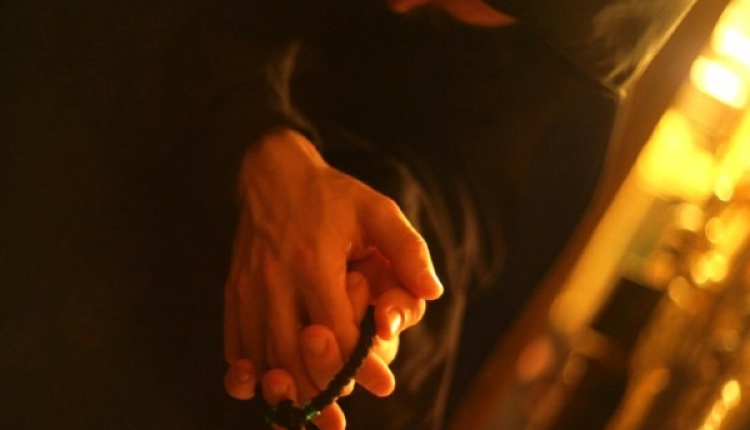 Komboskini is a prayer tool that is used by Orthodox Christians dating back to the 5th and 6th century. Usually, they are handmade in monasteries, by wool (symbolising the flock of Christ) or silk and they are made up of complex knots, beads and a cross (either handmade or metallic). These prayer ropes are used by many religious Orthodox people when they pray.
You will find them in various sizes, but the bracelet style is the most common. The prayer ropes are blessed on the relics of specific Saints so people may wear more than one. The traditional colour is black but nowadays, coloured komboskinis have also become fashionable.


There are also long prayer ropes that have a tassel at the end of the cross. The tassel can also be said to represent the glory of the Heavenly Kingdom, which one can only enter through the Cross.


To read this article in full, please visit:
Greece by a Greek


Photo Source: Greece by a Greek, hristospanagiablog