Music From The Movie 'Ouzeri Tsitsanis'
by XpatAthens
Monday, 23 May 2016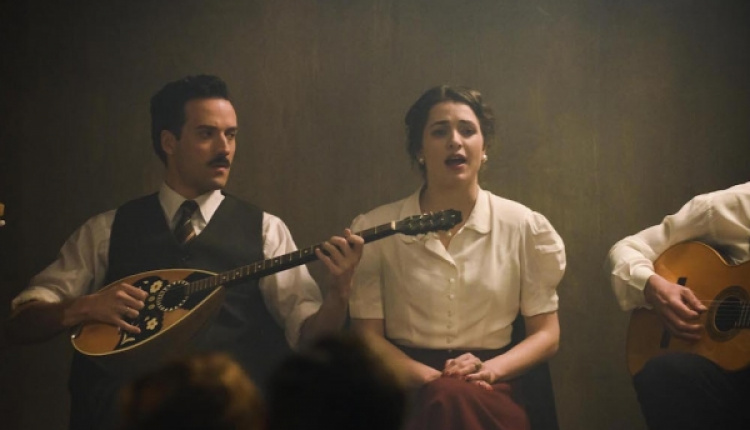 Released in December of 2015, the movie 'Ouzeri Tsitsanis' is about the forbidden love between a Jewish girl and a Christian in the city of Thessaloniki in 1942. The music in the film is from the famous composer Vassilis Tsitsanis as well as Themis Karamouratidis.


Tsitsanis is one of the most important composers, musicians and singers of 'laika' songs of the 20th century. Born in Trikala in central Greece, he went to Athens to study Law where eventually he was drawn into a musical lifestyle.


After arriving in Thessaloniki in 1938 as a soldier, he met his wife, Zoe Samara. Tsitsanis and his new brother-in-law, Andreas Samaras, then opened an ouzeri, a small Greek tavern, during the German Occupation. While working at the ouzeri, Tsitsanis and Andreas met all kinds of people including security battalion officers, resistance fighters, Germans, and Jews.


During this time, 1938-1945, Tsitsanis played lots of music and wrote some of his best songs. His inspiration came from the difficulties he faced at the ouzeri during the German Occupation. In 1946, Tsitsanis went to Athens to record his songs, which are now featured in the movie 'Ouzeri Tsitsanis.'
To read this article in full, please visit:
OMILO