Ellinopoula: A Unique Platform That Makes Greek For Kids Exciting
by XpatAthens
Monday, 14 February 2022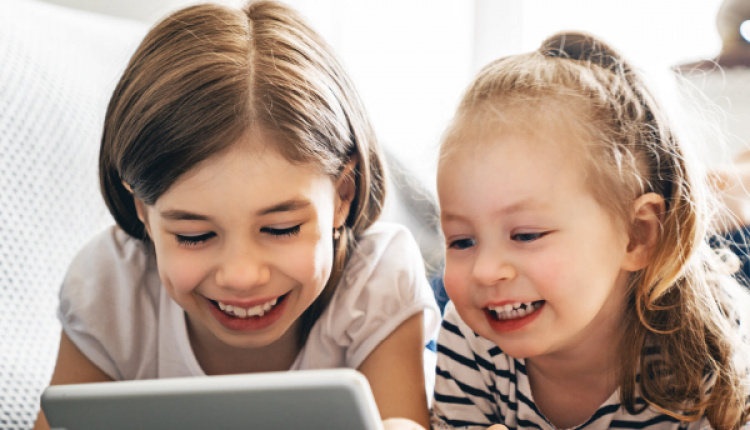 Ellinopoula
, an award-winning digital platform, solves the problem for Greek diaspora parents and teachers who want their kids to learn Greek from the comfort of their home.
As we celebrate International Greek Language Day on February 9th, Greek diaspora parents worldwide face the challenge of how to pass on the Greek language and heritage to their children.
Ellinopoula is an award-winning e-platform that aims to give second and third-generation Greek kids the opportunity to learn the language in a fun and modern way by harnessing technology.
Many parents want their kids to learn Greek but do not have the means or the time to devote to language lessons. This is where Ellinopoula comes into play. Integrating learning Greek with Greek mythology, history, and culture in fun games, engaging videos, and interactive activities to inspire kids to learn Greek.
The platform's innovative approach has led to its winning gold at the Education Leaders Awards for the past two years in a row. In 2021, it was recognized as the best Online and Distance Learning Platform, and also won gold awards for Digital Education and Innovation in Teaching.