New Educational Progams At The Acropolis Museum
by XpatAthens
Tuesday, 23 November 2021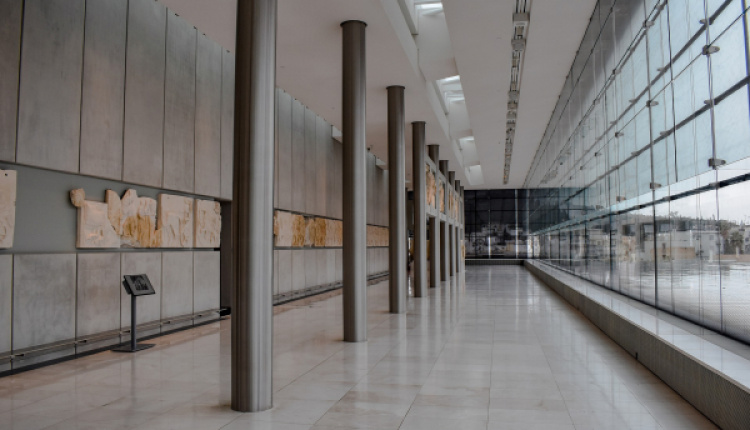 The award-winning Acropolis Museum, dedicated to the rich archaeological heritage of the Athenian Acropolis from the Bronze Age to Byzantine times, has launched ten new educational programs for school pupils, from kindergarten to high school.


Designed to motivate thinking and enhance the museum experience, the Museum's education department has put together nine on-site programs for groups of up to 25 visitors, students, and teachers, and one online program, presenting a virtual tour of the most important works of the Acropolis.


The on-site programs last between 60 and 90 minutes and are available in both Greek and English. They include expertly guided and interactive tours through the Museum's galleries, exploring the collections.
---
To find more information about the programs, click here!
---
Younger classes (kindergarten and the first grades of primary school) have the opportunity to learn about the eating habits and favorite recipes of the ancient Athenians, plants and animals, the Olympian gods, and the Panathenaic festival, while older classes (4th to 6th grades primary and 7th grade junior high) can explore the story of the fabled hill and its monuments, how the ancients depicted themselves in art, the Parthenon sculptures, and the secrets of ancient marble sculpting.


For high school students, an on-site program will introduce them to various professions of the ancient Athenians, and a 90-minute online tour presents the Acropolis Museum, its architecture, the excavation at its base, and some of the Museum's most celebrated exhibits.
Originally published on:
greece-is.com