How Children Learn About Love
by XpatAthens
Monday, 24 February 2020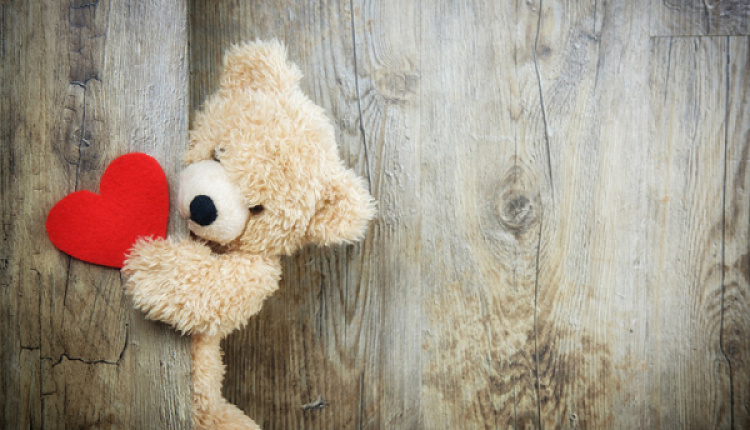 On the occasion of Valentine's Day, the teacher at the Art club asked the children to paint love. Children in this class range from 4 to 17 years old. It's great to see their paintings and what love means to them. Hearts, hearts, many hearts everywhere. Houses with chimneys forming heart-shaped smoke. Swings and playgrounds with boys and girls playing together. The Eiffel tower, a bridge in Venice and boys getting down on their knees proposing to girls. Wedding rings and flowers. Pink and blue birds. "The Wedding" was the title of a painting."What does love mean to you?" the teacher asked. "When two people get married and are in love and are together," replied one girl – different from the one who gave the wedding title to her painting.
Hmmm?? What does love really mean? And how do children learn about it? That is how do us parents, grandparents, the immediate and close environment of children teach them about love? What is love for us? Because that's what we show to our children as children mirror us. Love is making you breakfast when I know you are tired. Love is giving you my toy when you ask for it or my cardigan when you are cold. Love is offering you my shoulder and a big hug when you need it, when you want to cry, without asking how and why. Love is giving you the space and time you need. Love is supporting you to evolve the way you want even if I do not fully agree with you. Love is wanting to be together during good times and bad times. Love is not running away when we disagree but trying to find a solution together. Love is doing a good deed without spreading the word around. Let's think, how do we as a unit and as a group express and accept love in our various relationships? Because that is exactly what our children will learn.
❤️


---



If there's a topic you're interested in and would like to learn more about you may contact me via email. For more information about me and my work check the XpatAthens Directory or visit my website. Because this is your life!