5 Greek Islands For A Relaxing Family Holiday
by XpatAthens
Thursday, 09 June 2022
Greece is the ultimate summer holiday destination, with stunning beaches, Mediterranean cuisine, unique shopping, and incredible experiences. No matter what type of holiday you dream of, the perfect island awaits, be it the iconic Mykonos for endless partying or the hippie island of Ikaria for ultimate relaxation.
But what happens when you're traveling with kids? Is Greece a family-friendly destination? The answer is YES! Greece is a fantastic destination for a family holiday. And, since Greece's unbelievable coastline may make it a bit hard to choose where to go, here's a list of our top 5 islands for the perfect family vacation!

Sifnos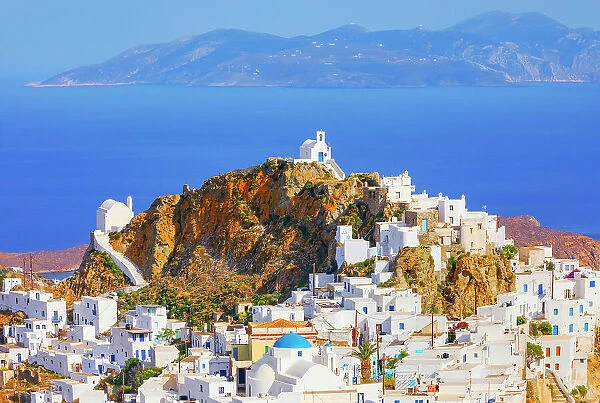 @anna_sarika


This is an island where you can look forward to lazy days watching your kids play on sheltered, shallow-water beaches followed by leisurely strolls along labyrinthine streets or remote pathways overlooking the sea. To eat you'll find simple, traditional Mediterranean cooking at its finest: crisp chickpea patties, juicy tomato salads, and fresh seafood in familial village squares.


Paxos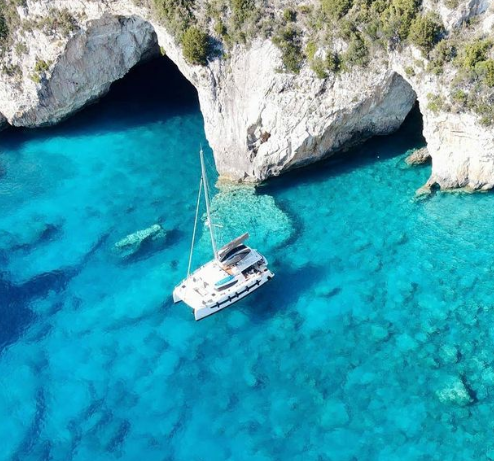 @paxos_island_greece

Indeed, a classic way to holiday here is to rent a small boat and spend days swanning around, stopping off anywhere and everywhere to plunge into the cool depths, getting your land legs back just long enough for a spot of lunch before returning to aquatic adventuring. That's not to say that there aren't plenty of child-friendly beaches to kick back on, with sun loungers and umbrellas for rent.
Naxos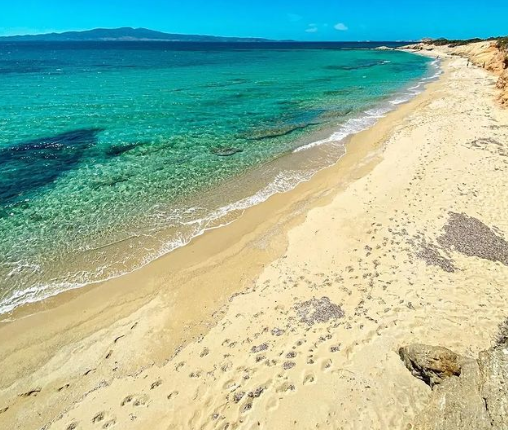 @victor_manolito


Naxos, the largest island of the Cyclades, is definitely an ideal destination for families. It majestically combines long, sandy beaches with fertile valleys, stunning gorges, and a bit of history. Not to mention its delicious cuisine based on local products. Last but not least, Naxos incorporates the communities of four additional smaller isles, Donousa, Schoinousa, Iraklia, and Koufonisia, so you'll get to enjoy a trip to an unspoiled paradise!


Alonnisos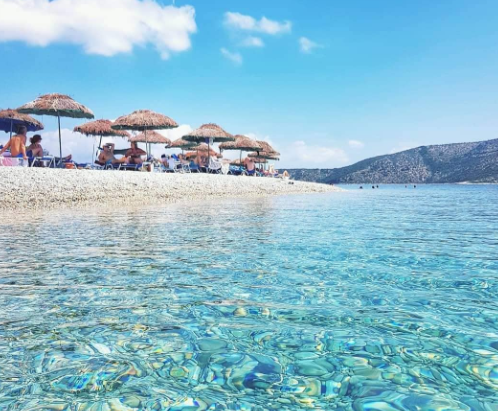 @elaki26


On the edge of the Sporades archipelago lies the island of Alonissos, ready to captivate you with its green landscape and pristine beaches. The ideal destination for a relaxing holiday, there, you'll find yourselves leisurely walking along scenic paths surrounded by pine forests, olive groves, and orchards. The island's highlight is definitely its marine park, a refuge for rare seabirds, dolphins, and the Mediterranean monk seal, Monachus Monachus.
Andros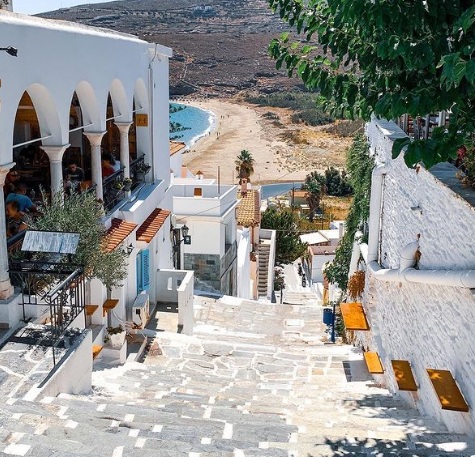 @andros_secrets

So close to Athens yet so far away, Andros, the second-largest and the greenest island of the Cyclades, has everything you need for the ultimate vacation. With lush vegetation, deep blue waters, and rushing rivers, Andros' breathtaking natural beauty makes it the perfect island for a tranquil holiday. If you love spending time as a family, there are numerous experiences awaiting from hiking along the well-marked trails to visiting world-class modern art museums!