Ellinopoula - A Fun Way For Kids To Learn Greek
by XpatAthens
Wednesday, 26 September 2018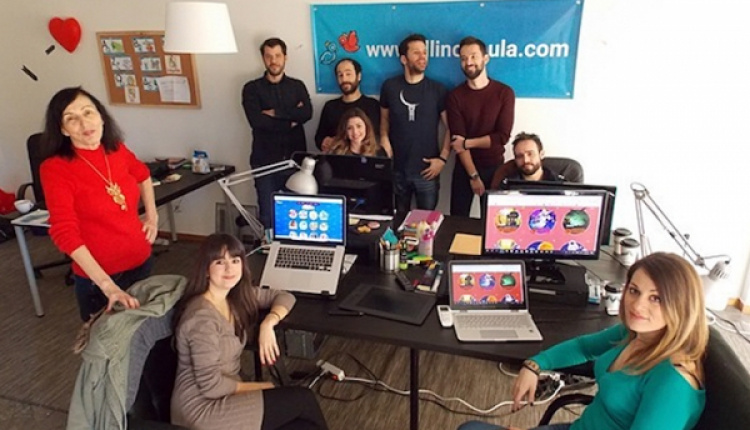 Ellinopoula.com
is a web-based platform catering to the needs of children and parents of the Greek diaspora, especially focused on building and maintaining Greek language ability through entertainment and other methods.
Interview with Anna, who runs Ellinopoula. By Michael Klioumis.


Michael: User experience both for kids and parents is characteristically enhanced, is this a part of a bigger strategy?


Anna: Yes, our strategy is simple: we want to help every child learn Greek. Learning any foreign language is hard and it requires a lot of commitment both from the parent and from the child. We want to make this effort easier. We believe that Learning Greek is very important both as a developmental tool (children do much better in life when they learn a second language and Greek in particular) but also for patriotic and emotional reasons. Our culture is very rich and part of that culture is the language.


Michael: In what ways would you say the new platform of ellinopoula.com is ahead of competition?


Anna: Actually I do not think there is really a serious competition to my knowledge. There is no other site in Greek that has the depth and breadth of our site one that includes so many different types of interactive activities and videos, games quizzes etc.. We know that some people get onto our site and copy some of our content but they cannot catch up or compete with us because each day our groups of educators, illustrators and designers come up with all kinds of new stuff.


To read this article in full, please visit:
Greek TV