Things To Do With Children On A Rainy Day In Athens
by XpatAthens
Thursday, 06 December 2018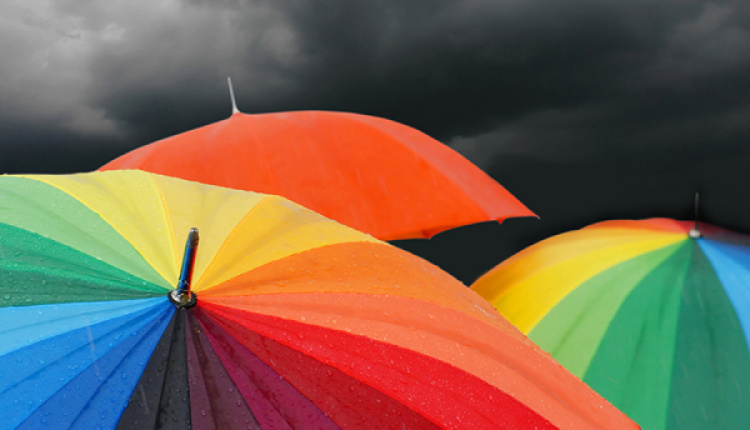 The Fall and Winter months in Greece tend to bring more rainy days than we're used to! Don't worry, though. When the weather forces us to stay inside, there are still plenty of activities for children. Here are just a few options:


Visit Golden Hall Shopping Mall
This shopping mall is new and clean with great facilities for children. The square has many picnic tables and also a well organized and clean playground with a sand pit, swings, zig-zags, and a jungle gym for children 2- 4 years old. Inside the Golden Hall on the second floor, you will find an indoor soft play area for children starting 3 years old. There is also an area for older children to play computer games. Golden Hall can be easily reached by car and by public transport.


Playmobil FunPark
The funpark has recently moved into a new building and it is like being in a huge toy store where endless play with all sorts of playmobil is possible. Playmobil funpark is suitable for children starting from 18 months old and there is also a (non-smoking) cafe and a shop.


Blanos Sports Park
This entertainment venue is huge. It offers a long list of activities for young children, teenagers and adults. There are bowling lanes (with special children's bowling balls!) table football, billiard, electronic games, roller skating, trampolines, restaurants, and bars. The best part is the enormous jungle gym. It is separated in different sections so young children can play safely separated from the older kids. Blanos is easy to access and has a large car park.
For the full list of ideas and more information, please visit:
Family Goes Out