The First Library For Infants & Toddlers In Greece
by Nikos Apergis
Thursday, 17 March 2016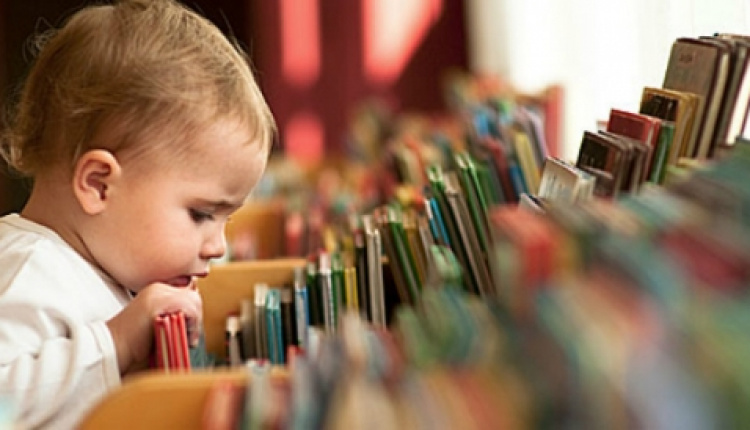 Young book lovers finally have the space they deserve as the Municipality of Athens has taken the initiative to create the first infant and toddler library in Greece!


As of February 25, 2016, young children and their families can share their love of books in a space of 130 sqm at the former Rehabilitation Centre for the Disabled. The library has been divided into two sections for children 0-3 and 3-6 years old and is the first space and lending library of its kind in Greece.


The primary purpose of the library is to familarize young children with reading and the library experience. The first Greek library for infants is designed to be a friendly and hospitable place for young children and their families.


According to the vice-president of the Sports and Cultural Organization of the Municipality of Athens, Ava Chalkiadaki, who is in charge of the project, "The main aim is to make children feel that books are objects that are just as friendly as any other objects such as their feeding bottle and toys. The child needs to feel the library as a place that is friendly - somewhere they can crawl, walk, get books, turn the pages and play with them." Chalkiadaki also noted that there is also going to be an area for strollers, as well as a space dedicated for breastfeeding mothers.
Building: ΚΑΠΑΨ - Former Rehabilitation Centre for the Disabled
Address: Trifilias & Lakonos 9, Athens, 11524
Map: https://goo.gl/maps/JUyR9i32krj