The 15 Most Beautiful Places In The World
by XpatAthens
Tuesday, 04 January 2022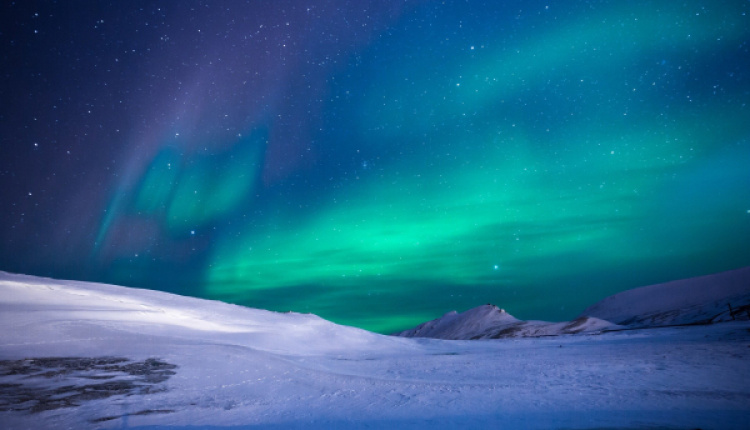 What are the most beautiful places in the world? Well, there are numerous lists out there, and plenty of places all around the world are claiming the top spots - beauty, after all, is a subjective concept. It lies in the eye of the beholder, don't they say?
A recent study by the Britain-based travel company Kuoni followed a more scientific approach to the above question in order to create an official ranking of the world's most beautiful travel destinations.
In this scientific study, participants viewed a series of images from 50 of the world's most famous natural attractions, from the Grand Canyon to the Maldives. The research used eye movement recording technology to determine which images were the most attractive to the human eye, or, in other words, which captured the eye of the participants the longest.
According to the results of the study, the most beautiful place in the world is Lake Peyto in Canada - a natural wonder in Banff National Park. The magnificent shade of the lake's waters is a result of ice melting on the surrounding dazzling mountains. The second most beautiful place in the world is the island of Meeru in the Maldives, which enchants travelers thanks to its white sand and crystal-clear waters.
From exotic islands to colorful lakes and spectacular waterfalls, these are the most beautiful places in the world!
1. Peyto Lake, Canada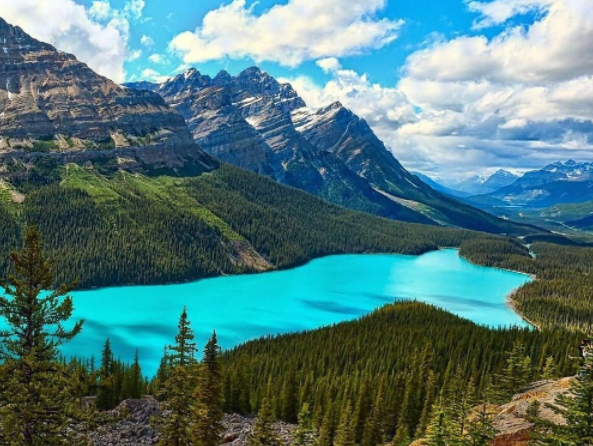 @resul.gumus
2. Meeru Island, Maldives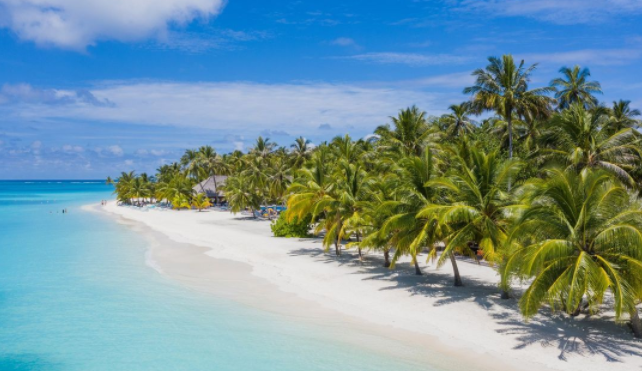 @meeruisland



3. Jurassic Coast, U.K.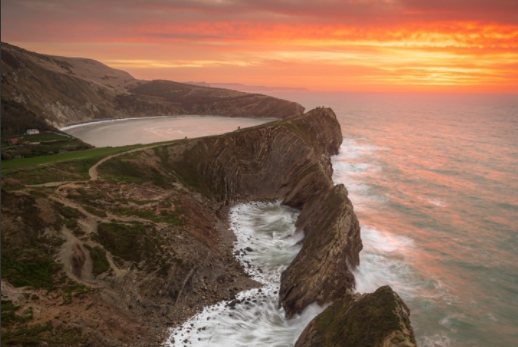 @thejurassictog

4. Yosemite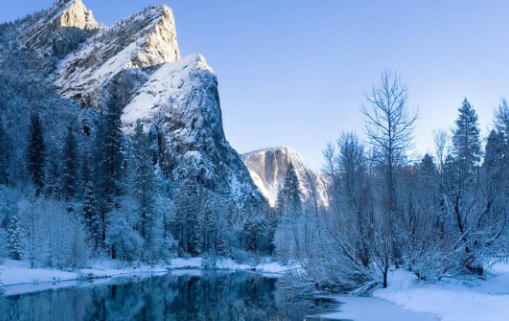 @california_matt

5. Lake Tekapo, New Zealand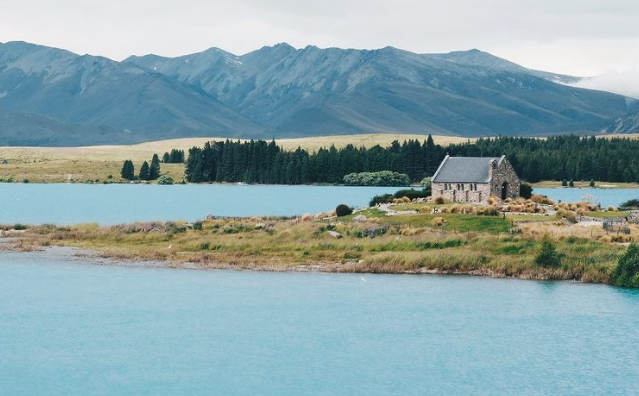 @lachiou



6. Niagara Falls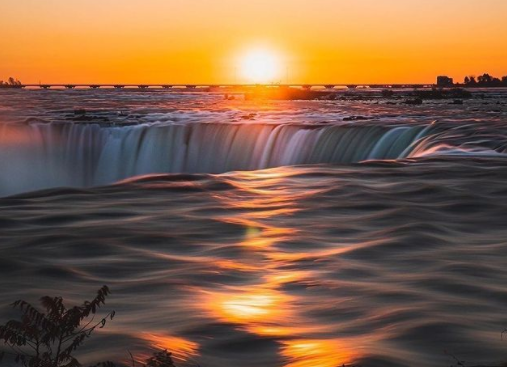 @thereal4koj



7. Mount Snowdon, Wales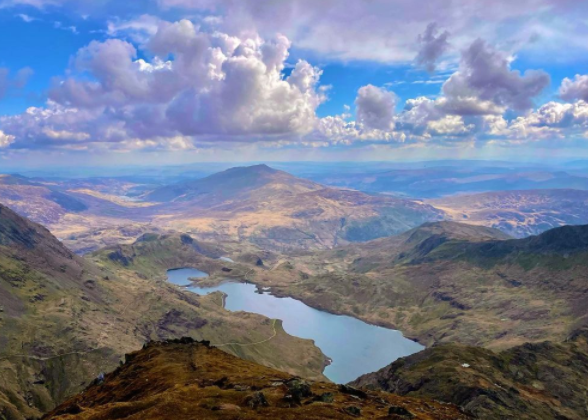 @jo_fallows

8. Puerto Princesa Underground River, Philippines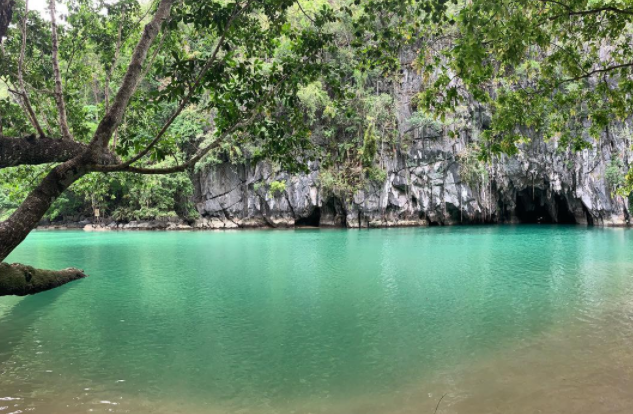 @lydiajaneiballjones



9. Marble Caves, Chile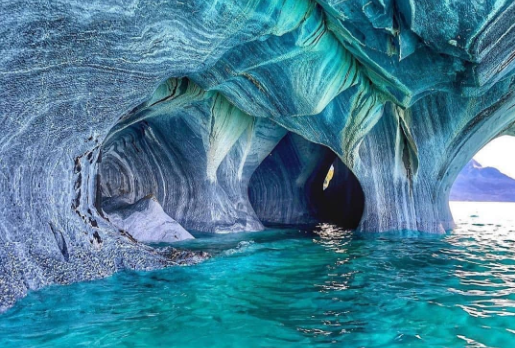 @tillotoro



10. El Yunque National Forest, Puerto Rico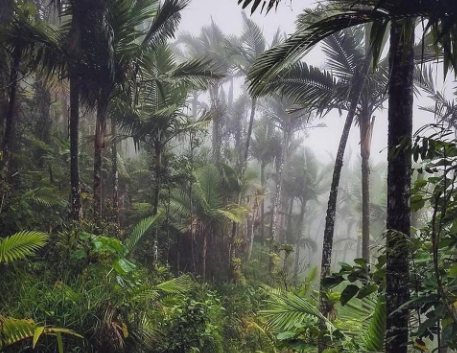 @evo_photography_pr



11. Aurora Borealis, Iceland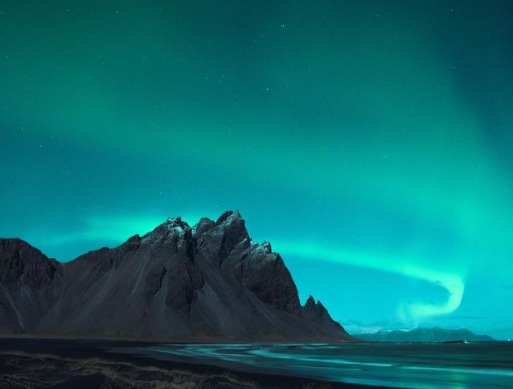 @eddiekruger7



12. Iguazu Falls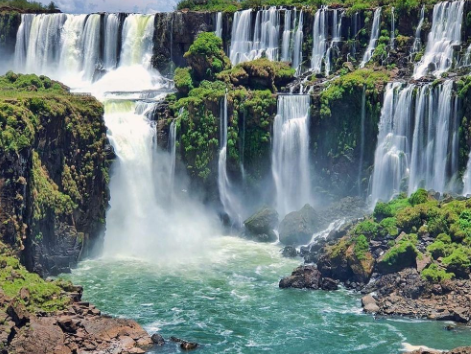 @kcakduman



13. Lake Matheson, New Zealand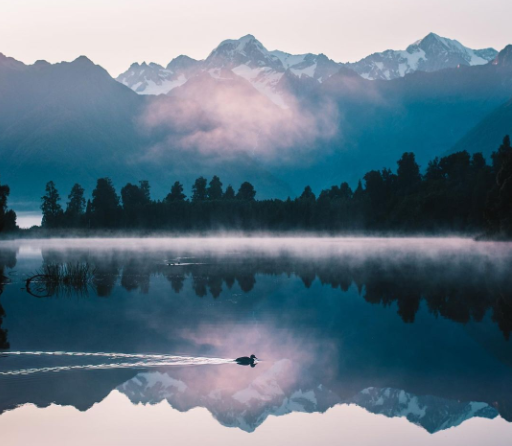 @michalzborovjan



14. Phang Nga Bay, Thailand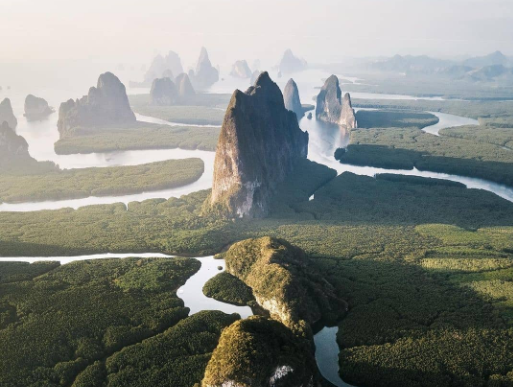 @thefreedomcomplex



15. Grand Canyon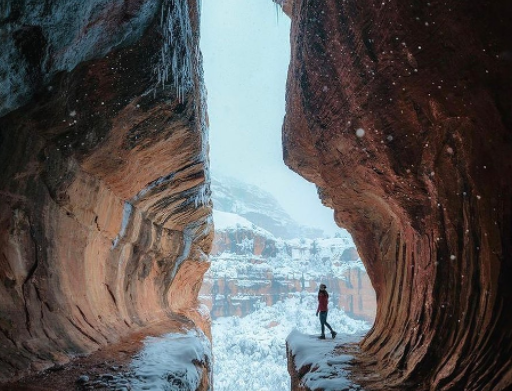 @ryanresatka