October 28 Holiday In Greece - Ohi Day
by XpatAthens
Friday, 27 October 2023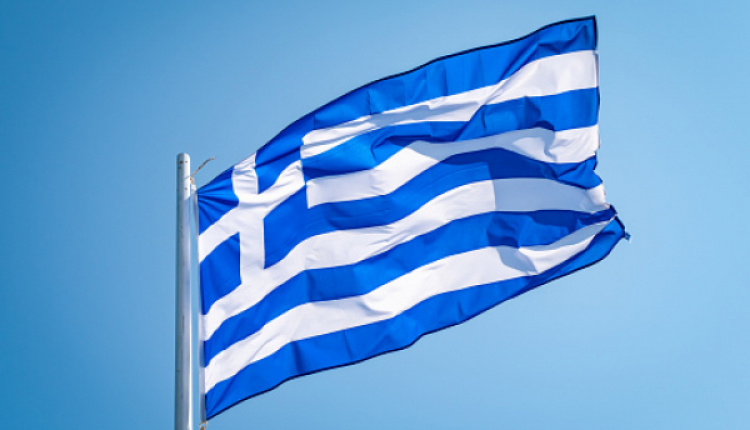 October 28th is a national holiday in Greece. It is the day that commemorates the rejection by Greek dictator Ioannis Metaxas of the ultimatum made by Italian dictator Benito Mussolini on October 28, 1940. This day is known by Greeks around the world as 'Ohi Day' (No Day).

What Happened On This Day In History
It is said that at 3:00 am on October 28, 1940, an ultimatum was handed to
Ioannis Metaxas
at his home in Kifissia by the Italian Ambassador of Athens, Emanuele Grazzi. The ultimatum required the free passage of the Italian army through the Greek-Albanian border and thus began the occupation of some strategic areas of Greece.

After reading the letter, Metaxas turned to the Italian Ambassador and replied in French (which was the official diplomatic language at the time) with the historic phrase: 'Alors, c'est la guerre' (Well, this means war), thereby stating his negative position toward the Italian demands.

Grazzi in his memoirs, released in 1945, described the scene as, 'I have been ordered Mr. Prime Minister by you and I gave him the letter. I watched the emotion in his hands and in his eyes. With a firm voice and looking at me in the eyes, Metaxas told me, 'This means war!' I replied that this could be avoided. He replied NO. I added that if General Papagos... Metaxas interrupted me and said NO! I gave a deep bow, leaving with the deeper respect, this elder, who preferred to be sacrificed instead of enslaved.'

At the time, Metaxas expressed Greek popular sentiment, which was the denial of allegiance. This refusal was passed through to the Greek press with the word 'Ohi' (No). The word 'Ohi' was first presented as a title in the main article of the newspaper 'Greek Future' of N. P. Efstratios on October 30, 1940.
Traditions & Practical Information About This Day In Greece

On this day in Greece, most public buildings and residences are decorated with Greek flags. You will see parades and other festivities throughout the country. It is a national holiday, which means that everything is closed, with the exception of cafes and food venues.
The October 28th holiday is also celebrated by many Greek communities around the world; parades and festivities are observed internationally including in major cities in the USA, Canada, and Australia.
Source:
Newsbomb