Top 5 Greek Fall Desserts
by XpatAthens
Wednesday, 08 November 2023
Greek food is renowned all over the world! Everyone knows Moussaka, gyro, and tzatziki, however, people are not that well acquainted with Greek desserts.


Greeks love pastry and their long culinary tradition stretches back to the ancient world. In fact, ancient Greeks used cakes and sweets in religious festivals and as offerings. Today's Greek desserts share a lot of similarities with Middle Eastern and Turkish pastry dishes and borrow heavily from Italy and North Africa too. The result is a lot of honey, a touch of cinnamon, and plenty of nuts - otherwise known as the holy trinity of Greek ingredients. Here are some of our favorite traditional Greek desserts that taste exceptional at this time of the year!


Milopita - Greek Apple Pie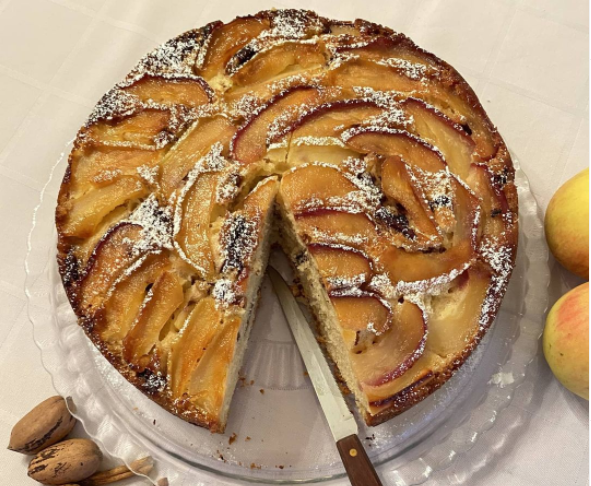 @cookingwithtatana

Apples are the trademark fruit of fall and that's why milopita is the ideal dessert for the autumn season. Milopita feels like a warm hug in every bite! The flavors of apples, cinnamon, cloves, walnuts, and raisins together just sound so comforting?

Pasta Flora - Greek Jam Tart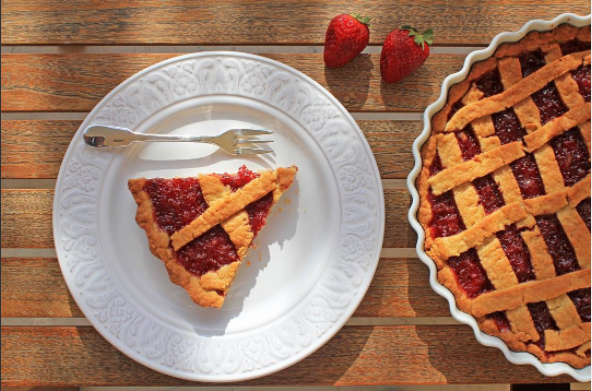 @alwayshungry.gr
Pasta Flora is very popular throughout Greece and is basically a type of jam tart. It's commonly eaten for breakfast as much as it is for dessert. Select the jam of your choice - there are various in-season fruits to choose from - and get baking!

Karidopita - Greek Walnut Cake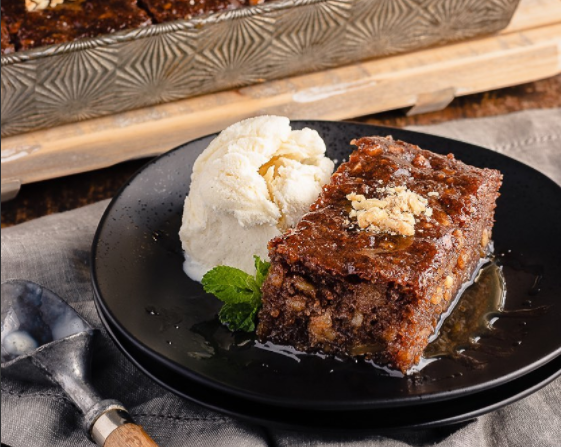 @seranobakery
As mentioned before, walnuts are a very popular ingredient for Greek desserts, so make the most of them by preparing delicious karydopita! Made from finely ground walnuts, this famous cake is usually served with ice cream and typically doused with alcohol, and finished with honey syrup. The perfect dessert for your autumn and winter dinner parties!

Rizogalo - Greek Rice Pudding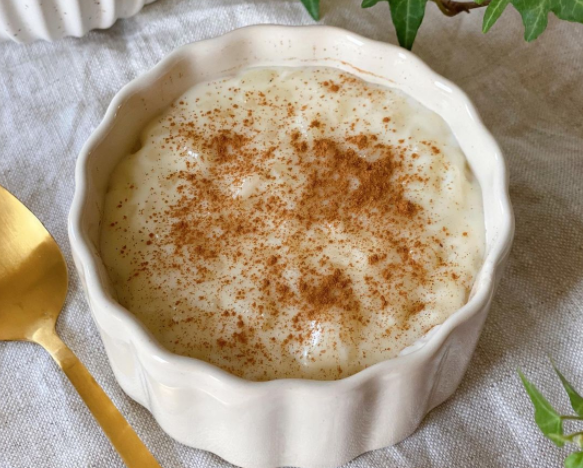 @pieces_of_greece
Rizogalo - meaning rice and milk in Greek - is the Greek version of the popular rice pudding. Heart-warming and cozy, yet perfectly simple, rizogalo is a staple on chilly autumn and winter nights. It can be served either hot or cold but never without a generous sprinkling of cinnamon on top.

Mosaiko - Greek Chocolate & Biscuits Dessert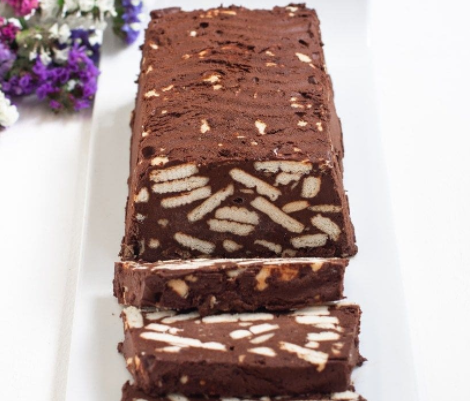 @myfamilysfooddiary

For chocolate lovers, mosaico is the perfect Greek dessert! It's simple to create, and it basically entails rolling chocolate biscuits into a buttery chocolate concoction that's then chilled to harden. Toss in some nuts, fruit, or alcohol to your liking!