Greek Healthy Herbs To Include In Your Diet
by XpatAthens
Monday, 30 August 2021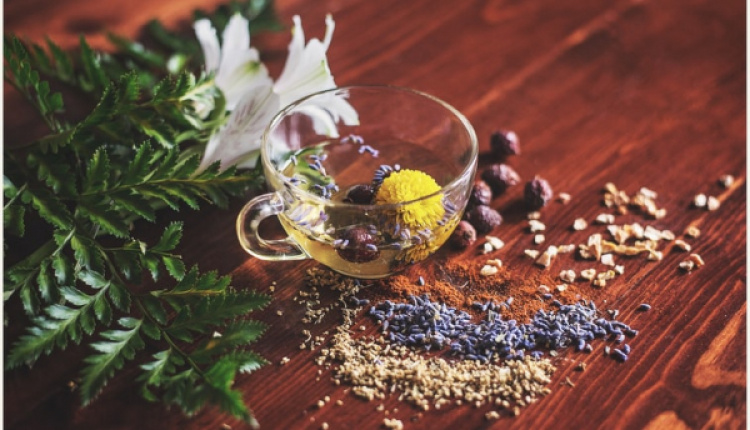 Although most famous for its beaches and islands, 80% of Greece is mountainous, meaning that a wide variety of nutritious and delicious herbs can be found growning in the country's slopes.
Used all across the country in traditional cooking and get-well home brews, these herbs not only smell and taste great, but also have a number of healing attributes.



Fliskouni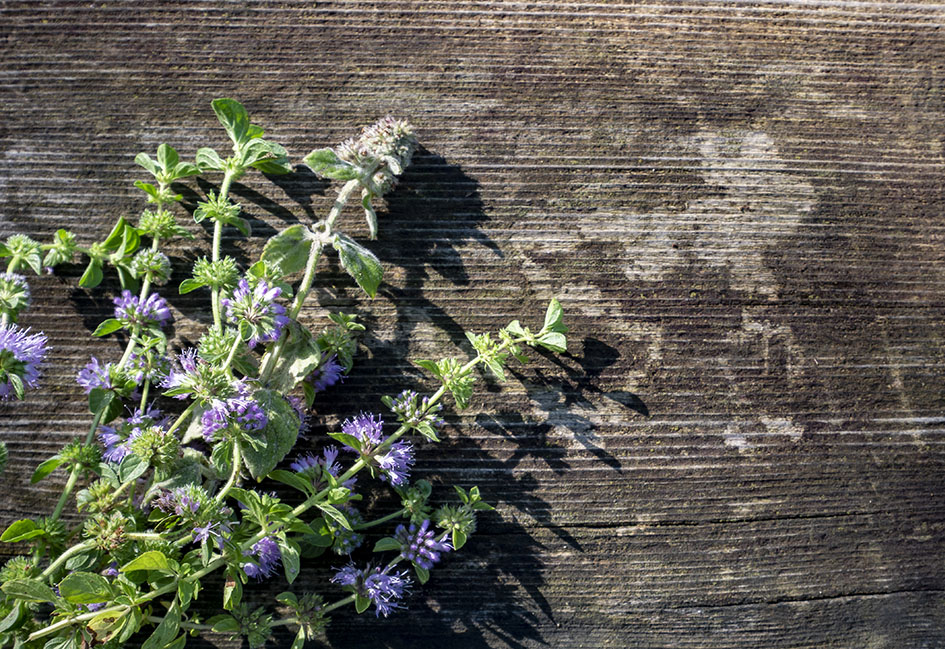 Credit: Getty Images/iStockphoto
Also known as mountain mint, fliskouni has been known as a natural aphrodisiac since the ancient times, while ancient Egyptians, Greeks, and Arabs also used it as medicine. Among others, it is believed to stimulate the nervous system and promote the strength of the respiratory system, battling respiratory diseases such as asthma. It can also be used as a flavoring in cooking and confectionery and if you ever catch a cold, it's the perfect frangnat hot drink!
Marjoram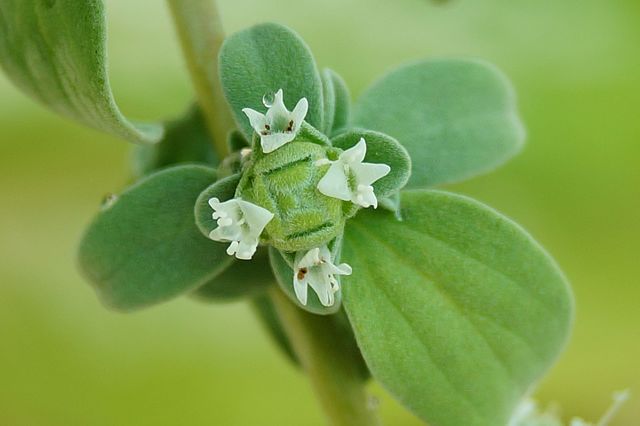 Credit: SKsiddhartthan/Wikimedia Commons
Marjoram has been cultivated in Greece since the ancient times and it's used extensively in Greek cuisine as well, paired with meat, salads, cheese, and bread. It's a natural tranquilizer and has numerous therapeutic properties. It's commonly used for runny nose, cough, common cold, other infections, and various digestion problems, while the steam produced by the hot infusion of this herb is very helpful for the human respiratory system.
Sage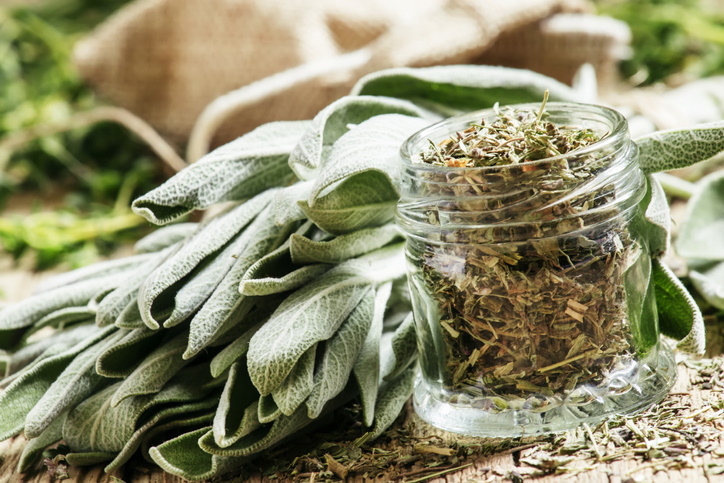 Credit: Getty Images/iStockphoto
Known for its strong aroma and earthy flavor, sage is also packed with a variety of important nutrients and strong antioxidant properties. In ancient Greece is was considered a holy herb and women used to brew it for their husbands as a fertility-tonic. The herb is thought to stimulate brain function, boosting memory and preventing various congitive disorters, while it's also known to reduce blood sugar levels, support oral health, and protect against certain cancers.
Mountain Tea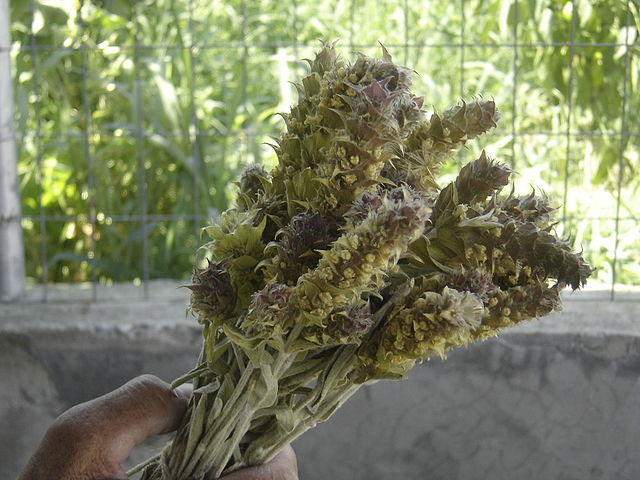 Credit: Lemur12/Wikimedia Commons
Mountain tea is the most commonly found Greek herbal tea and, thanks to its mild and sweet aroma, it is deliciously drunk both hot or iced. It's also called
Sideritis
, a name given to it in ancient times, to describe its capability of healing wounds caused by iron weapons during battles. It has a number of antioxidant, antimicrobial and antifungal properties, while it's used to help cope with stress and various inflammations of the respiratory system.
Dittany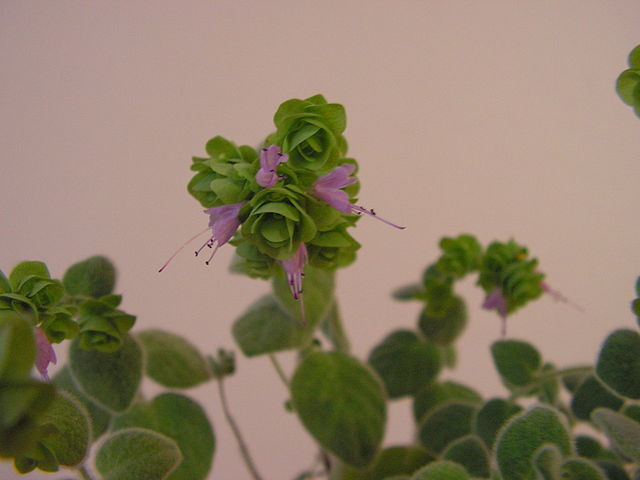 Credit: Aqua1975/Wikimedia Commons


Originating from the island of Crete, dittany, also known as
erontas
, meaning "youthful love" is considered an aphrodisiac. It has been widely used for medicinal purpose and even Hippocrated had acknowledged is healthy properties, as he used it to treat stomach aches and facilitate digesting process. Tea made from dittany is used to relieve headaches while its essential oils have antiseptic and anti-fungal properties and can be used to treat burns.