What Fruit, Veggies & Herbs Are In Season Now?
by XpatAthens
Monday, 07 September 2020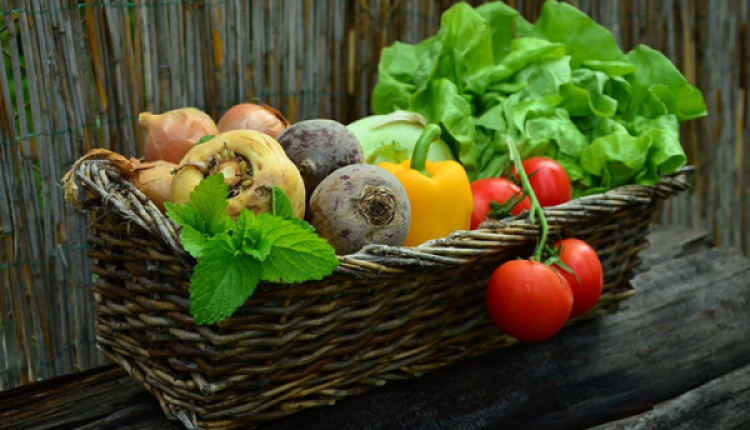 In today's world of refrigeration and hothouse-grown produce, the distinction among seasonal produce is often lost. However, each fruit, vegetable, and herb does have a season when it is ripe and ready to eat without the help of anyone except Mother Nature - better from both a nutritional and taste perspective. In Greece, these are the seasonal fruits, vegetables, and herbs we see in our farmer's markets.


Autumn Harvest

Seasonal Vegetables


You'll still find eggplant, okra, root onions, potatoes, purslane, and tomatoes, while zucchini are at their ripest in September in early autumn in Greece.
The situation perks up again in October when cucumbers begin ripening as do dill, endive, fennel leaves, fennel roots, fresh and dried beans, root onions, peppers, radishes, romaine, and rutabagas.

Seasonal Fruits

Some fruits are at their best at this time of year, including apples, grapes, kiwi, persimmons, green olives, quince, and pomegranates. Figs, grapes, melons, and plums are also still in season. As far as nuts are concerned, walnuts and pistachios from Aegina are also good in the autumn months.

To read this article in full please visit: www.thespruceeats.com