Great Parks To Explore In The City
by XpatAthens
Wednesday, 01 June 2022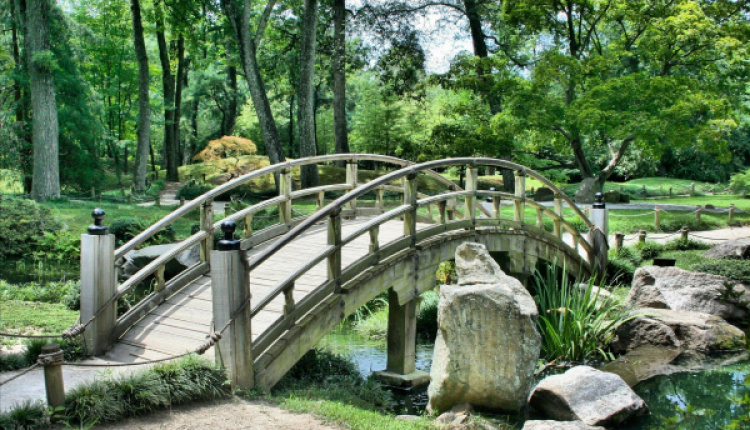 When you think of Athens, a bustling, lively capital, brimming with top-notch cultural exhibits springs to mind. Right? Well, it's much more than that. Apart from the great historical monuments, the huge apartment buildings, the streets, and the avenues, you will also discover many beautiful parks and gardens in the center of the city offering a much-needed respite from the urban hustle.
Here's a list of our favorite parks to explore in Athens and spend a refreshing afternoon!
Stavros Niarchos Park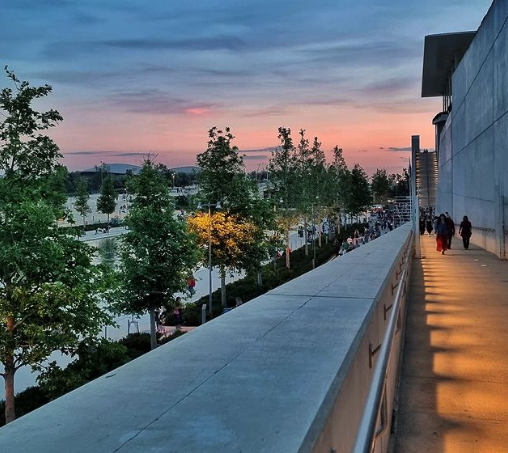 @mysecretathens

A cultural hub surrounded by tree-lined paths, perfect for jogging and cycling, the Stavros Niarchos park was specially designed to provide a "respite from urban concrete". The impressive complex includes flowers, pine and olive trees, playgrounds, fountains, and canals that fill the area with the refreshing sound of running water. During the summer months, the park hosts a number of events (often free), from yoga workshops to film screenings.


National Garden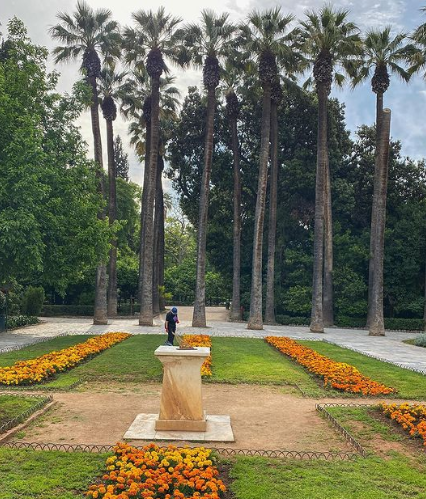 @homewithevie

Righ in the heart of Athens, just steps away from Syntagma Square, this urban oasis was imagined by Queen Amalia and used to be the royal gardens. A sanctuary of peace and quietude, the 38-acre gardens are home to 7,000 trees, 519 different kinds of plants, six ponds, and some wildlife. "It is the quintessence of a park … a place one would like to be in and never finds," said writer Henry Miller when he visited here in 1939.


Alsos Syngrou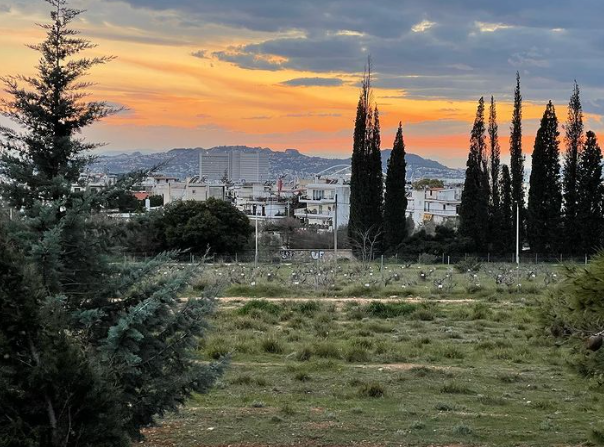 @grgfan

The sprawling Syngrou Estate, in the northern suburb of Maroussi, is actually a 200-acre wooded park, with well-maintained paths, perfect for jogging, running, and strolling. The park used to belong to wealthy businessman Andreas Syngros, but after his death, his wife donated it to the Greek Agricultural Company. One of its highlights, is the rare plants that can be found there, such as wild orchids. Once there, don't forget to pay a visit to the nearby Church of Agios Andreas, which is the only Neo-Gothic Orthodox church in Greece.
Flisvos Park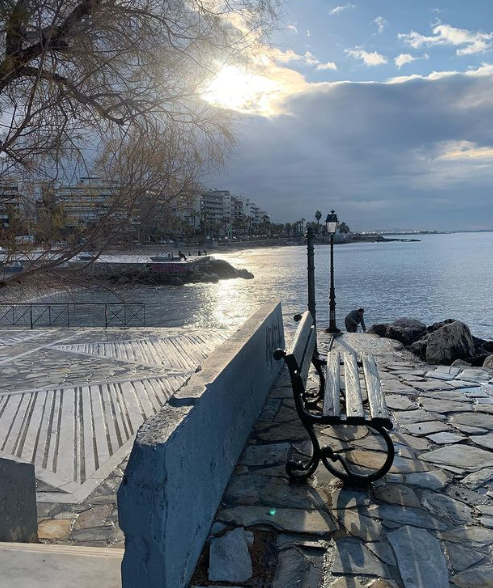 @fanwho

Strolling around Flisvos Park, in the southern part of Athens, is a truly local activity, as this is completely off the tourist path. Located right next to the sea, the park features modern playgrounds and outdoor workout equipment for adults. The Flisvos Marina is just around the corner, where you can find modern seaside cafes and restaurants, as well as the Battleship Averof, a floating museum.